We're going back to the moon!
Jeff Koterba's cartoon about NASA's Artemis II mission, which will send four astronauts around the moon for the first time since Apollo 17 in 1972, was easily our most reprinted cartoon this week.
We're running a crowd-funding campaign to support Jeff and keep him drawing cartoons. Jeff is one of our most popular cartoonists with editors, he's an unusual moderate and a good friend. Please take a look at Jeff's crowd-funding landing page where you can also see his archive of past cartoons, at Cagle.com/Koterba.
Editors were also interested in cartoons about longtime Supreme Court Justice Clarance Thomas, who reportedly accepted expensive vacations and gifts without disclosing them. Jeff also has the #8 cartoon about Justice Thomas.
Here are our top ten most reprinted cartoons of the week:
#1. Jeff Koterba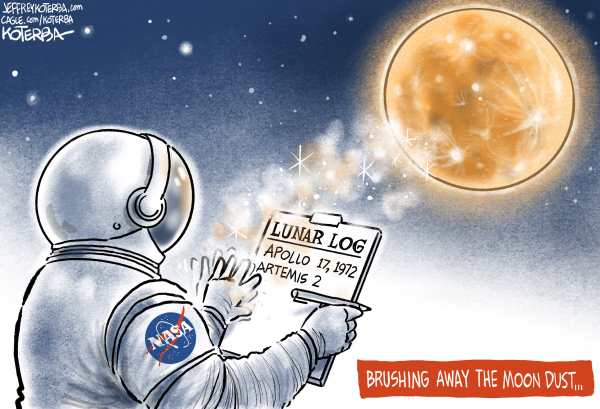 #2. Dave Granlund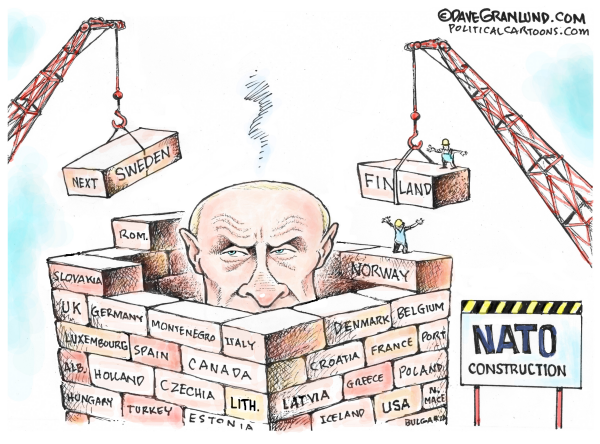 #3. Dave Granlund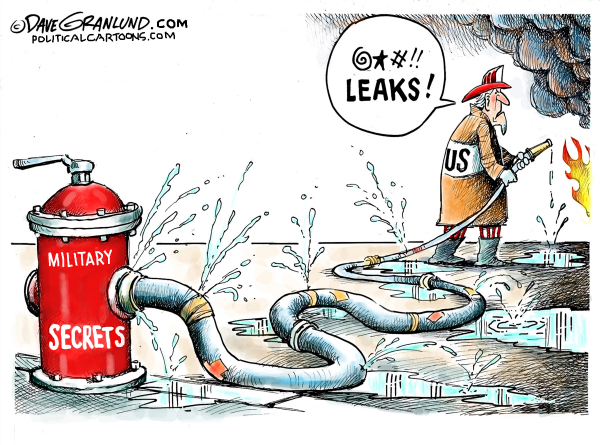 #4. Dave Whamond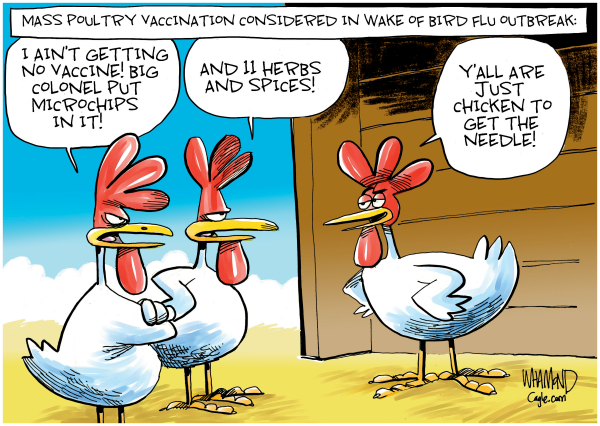 #5. Dave Whamond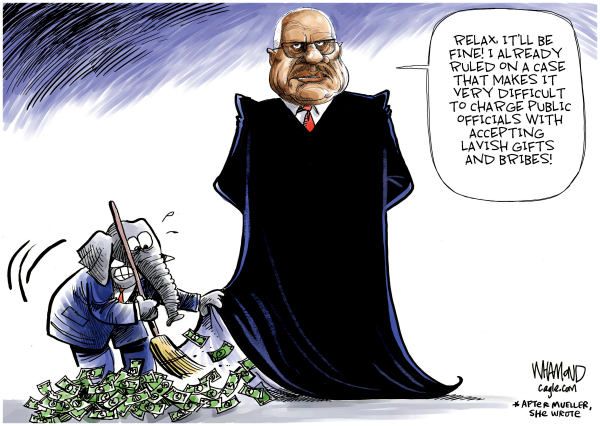 #6. Dave Granlund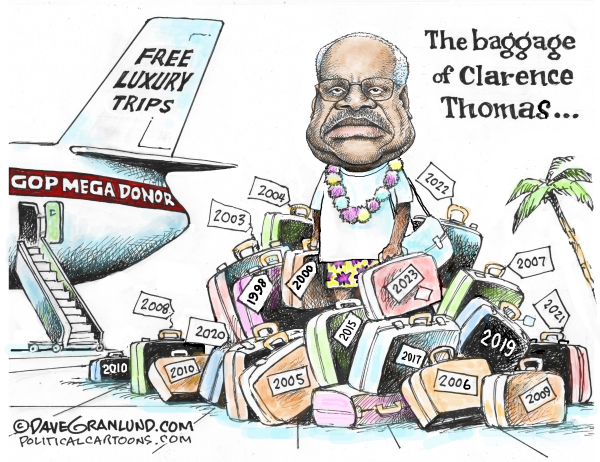 #7. Dick Wright
#8. Jeff Koterba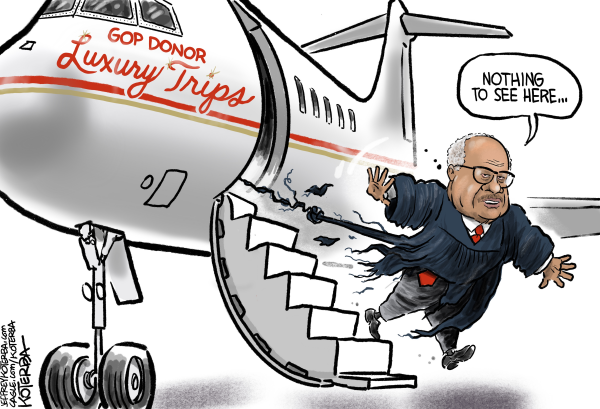 #9. R.J. Matson
#10. Rivers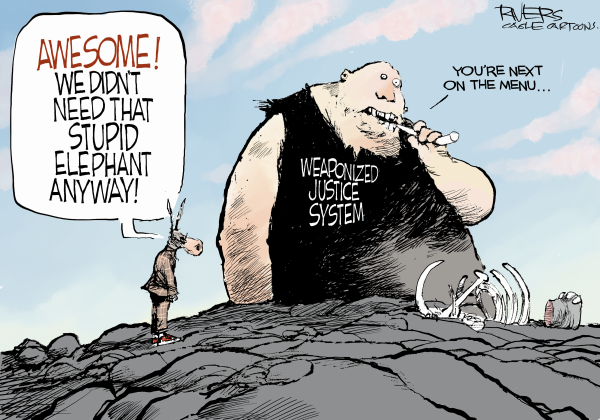 Support our Popular, Moderate Cartoonist, Jeff Koterba –We Need to Keep Jeff Drawing!
Or you can support our Cagle.com site!
Become a Cagle.com HERO!