The big news over the past week was the leaking of highly classified military documents about the war in Ukraine and other issues, allegedly released by a member of the Massachusetts Air National Guard.
Our top three most-reprinted cartoons over the past week were about the documents, which appear to have been shared to impress people in an online chat and not for any ideological reasons. Ah, the internet.
Here are our top ten most reprinted cartoons of the week:
#1. John Darkow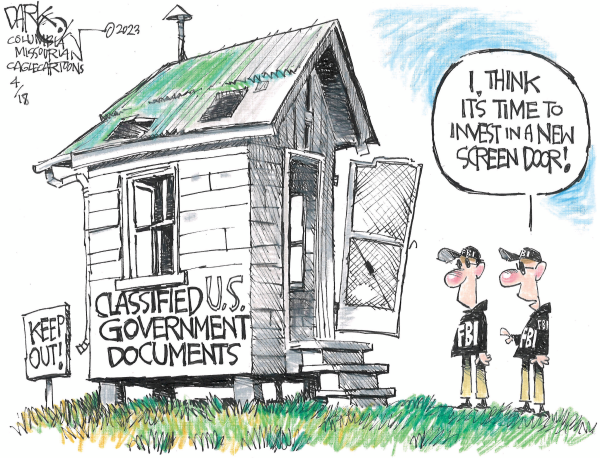 #2. Jeff Koterba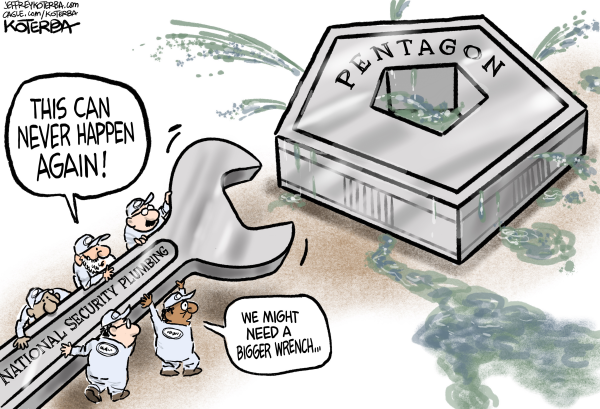 #3. Gary McCoy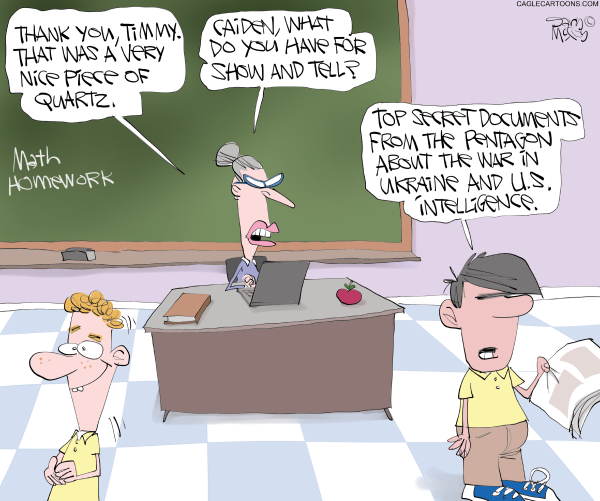 #4. Rivers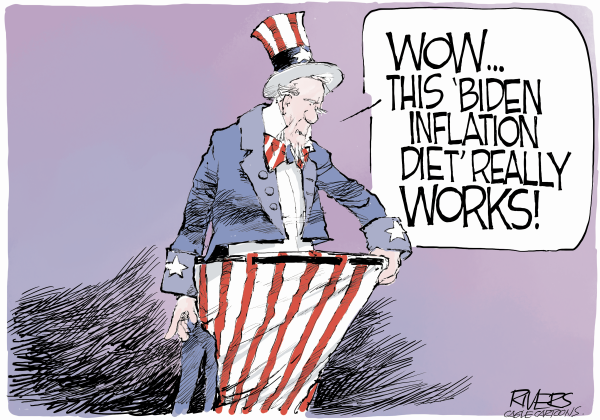 #5. Dave Whamond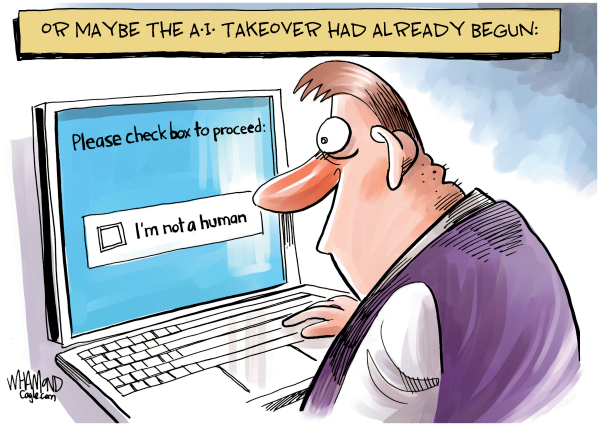 #6. John Darkow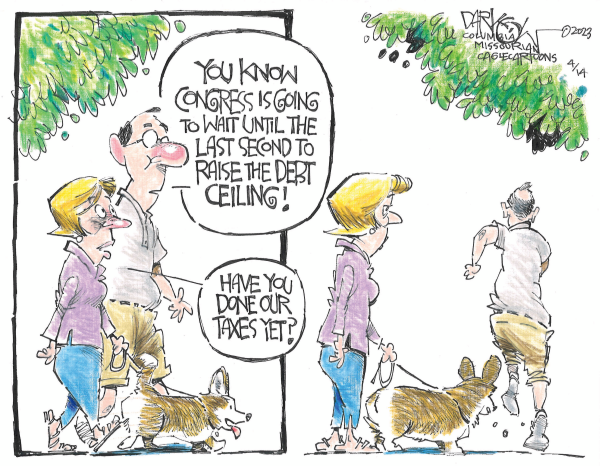 #7. Jeff Koterba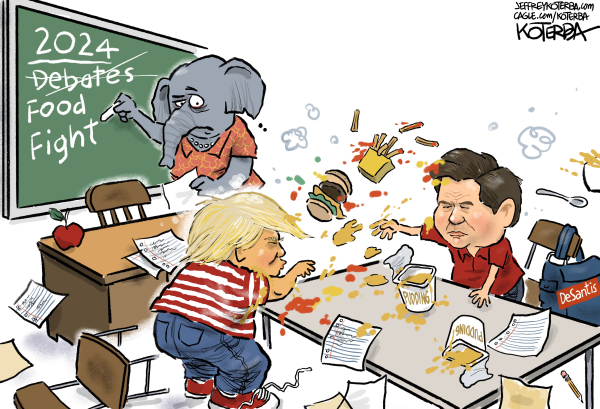 #8. Frank Hansen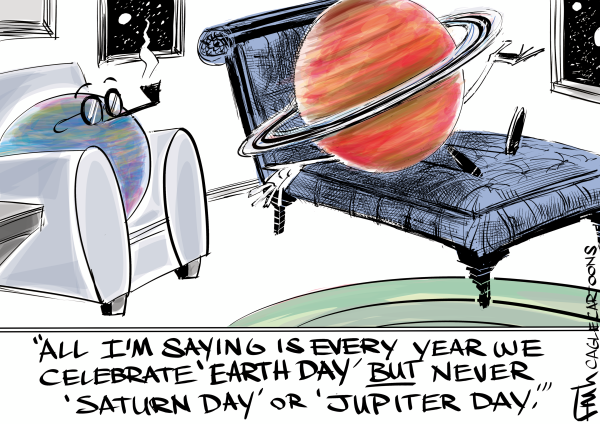 #9. Guy Parsons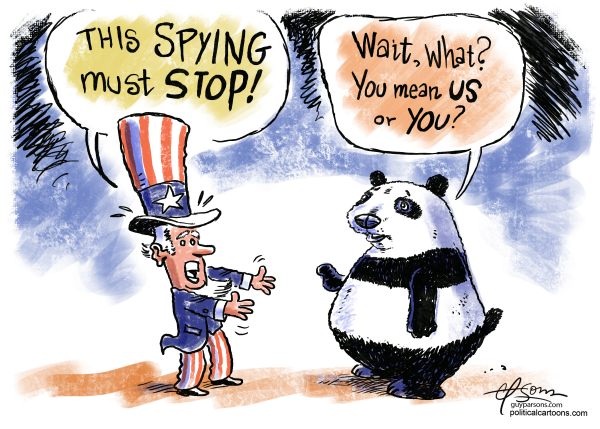 #10. R.J. Matson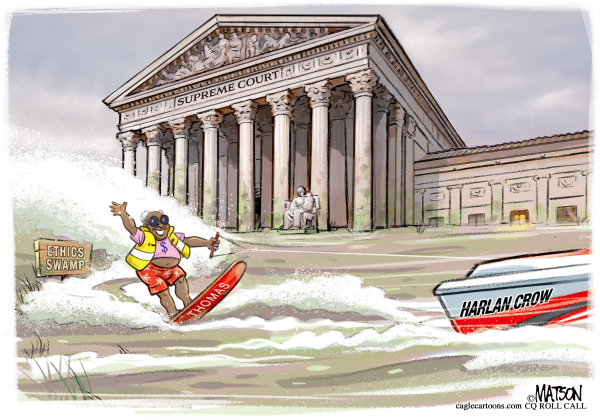 Support our Popular, Moderate Cartoonist, Jeff Koterba –We Need to Keep Jeff Drawing!
Or you can support our Cagle.com site!
Become a Cagle.com HERO!