We're about a month away from the first votes in the Republican primary being cast in Iowa, and it's safe to say the country isn't very excited about the likely choices for president.
Joe Biden, the incumbent, will likely face Donald Trump in a rematch of the 2020 election, which Biden won by more than 7 million votes. Our two most popular cartoons this week were about the lack of enthusiasm at the top of both presidential tickets. It's going to be a long year.
Here are our top ten most reprinted cartoons of the week:
#1. Chris Weyant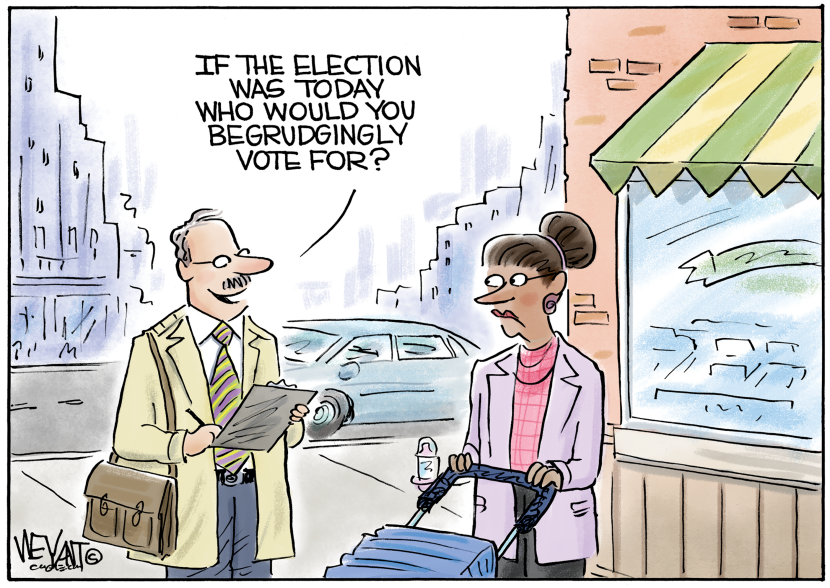 #2. Rick McKee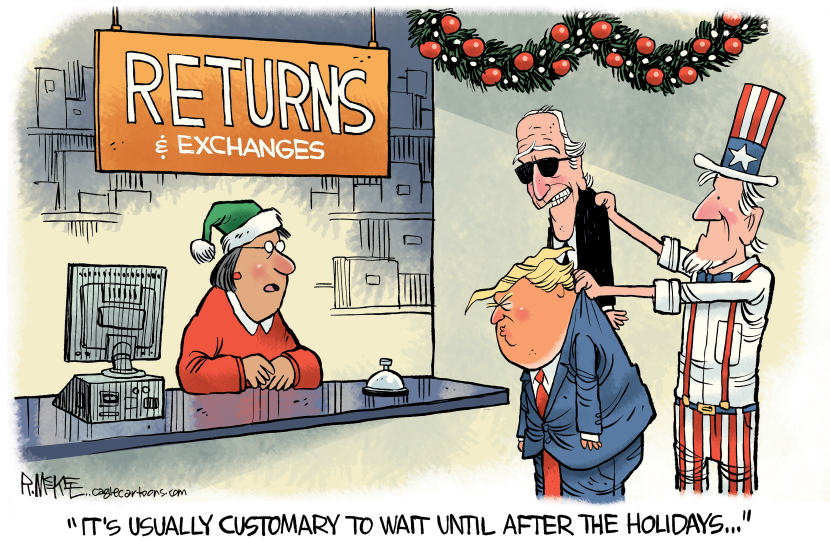 #3. John Darkow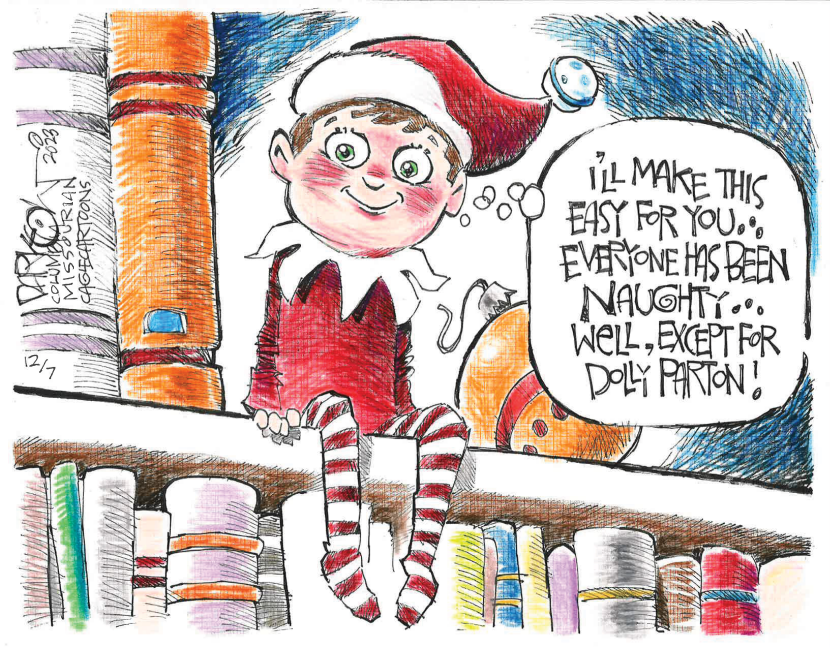 #4. Doug Plante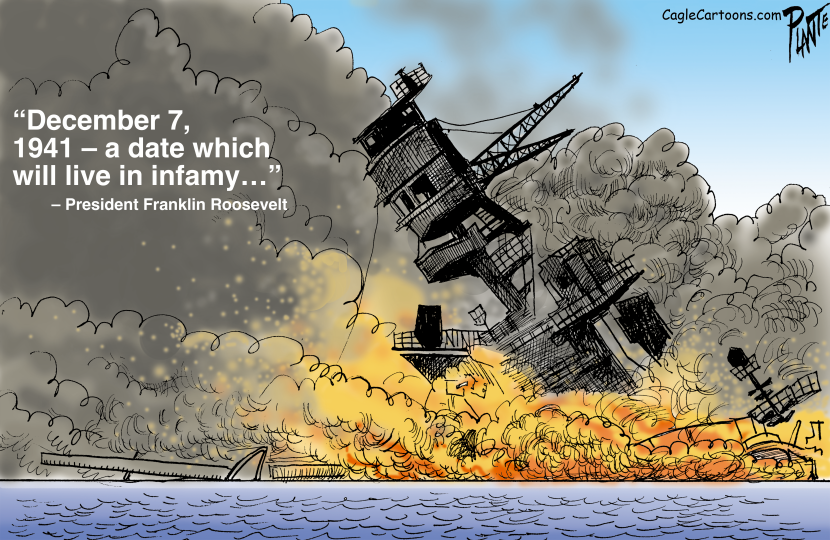 #5. Dick Wright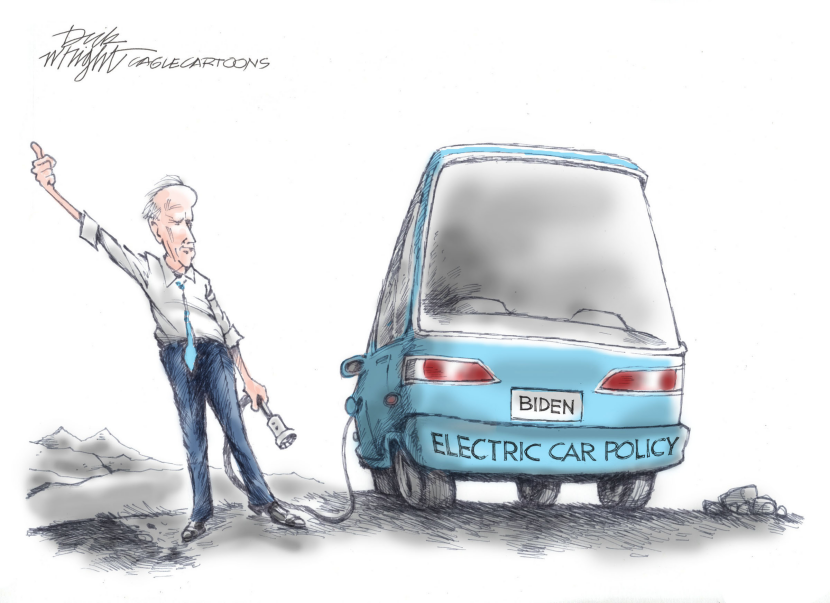 #6. Jeff Koterba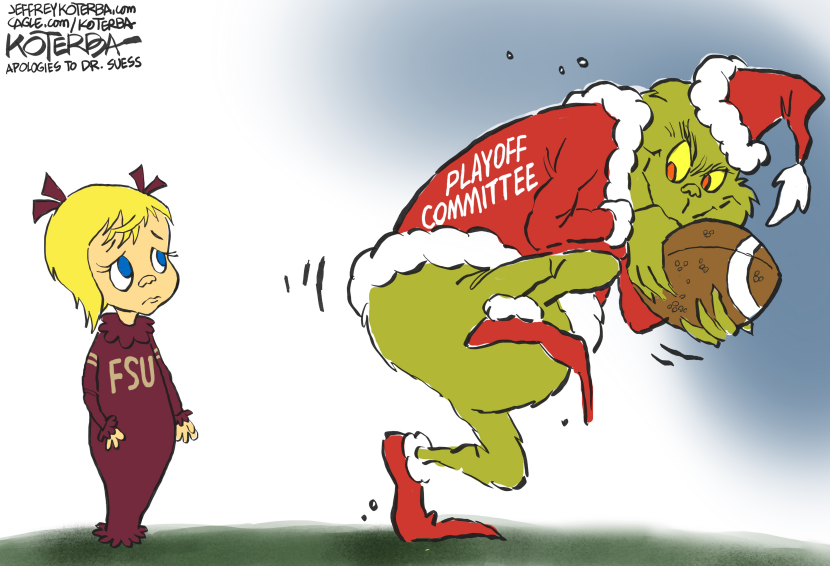 #7. John Darkow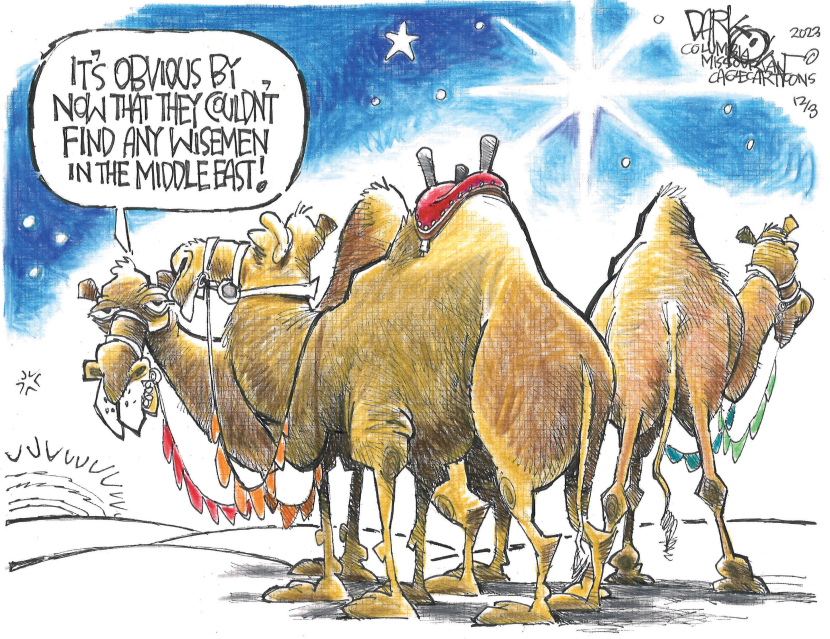 #8. Chris Weyant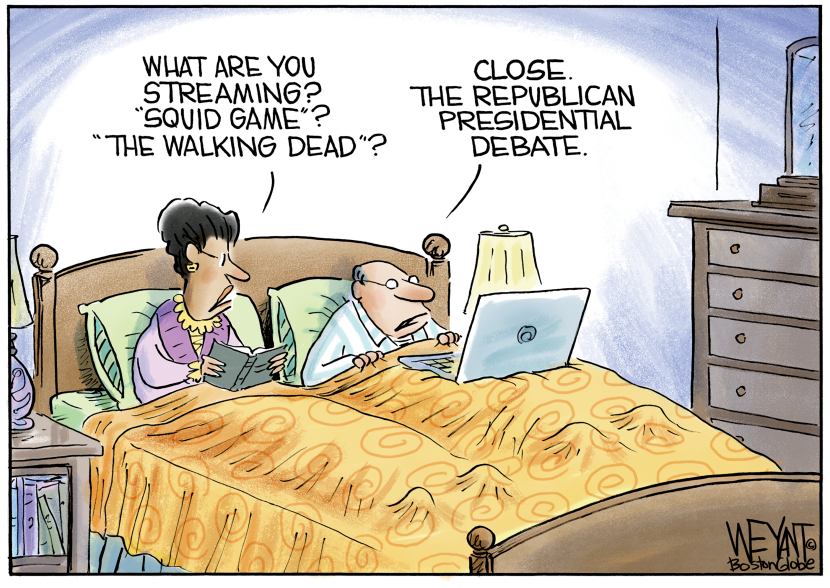 #9. Adam Zyglis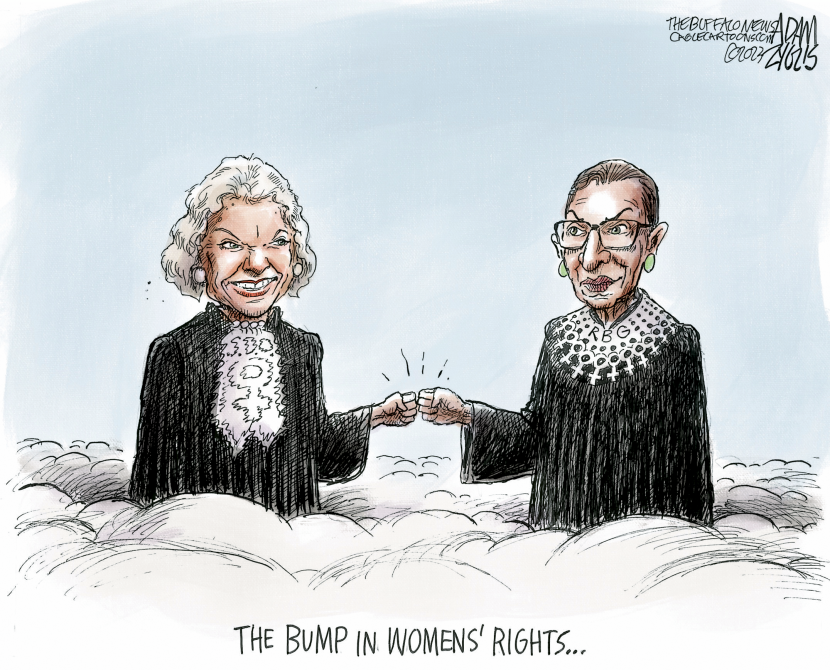 #10. Dave Granlund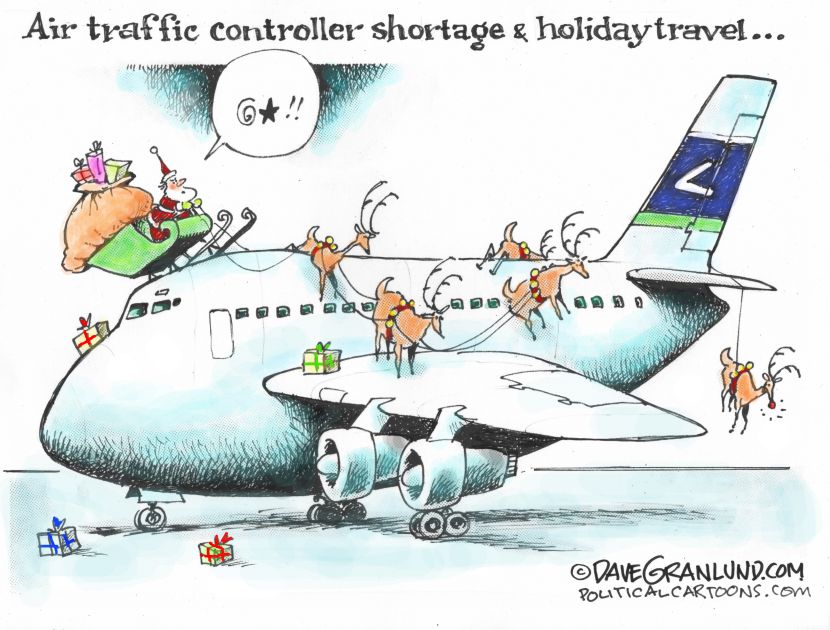 –
Please support our Cagle.com site!
Become a Cagle.com HERO!