It wasn't a great week for banks, as concern about the health of the banking system hit the stock market hard this week. So it's not surprising many of our most popular cartoons this week revolved around the crisis in confidence surrounding the nation's banks.
Here are our top ten most reprinted cartoons of the week:
#1. Dave Whamond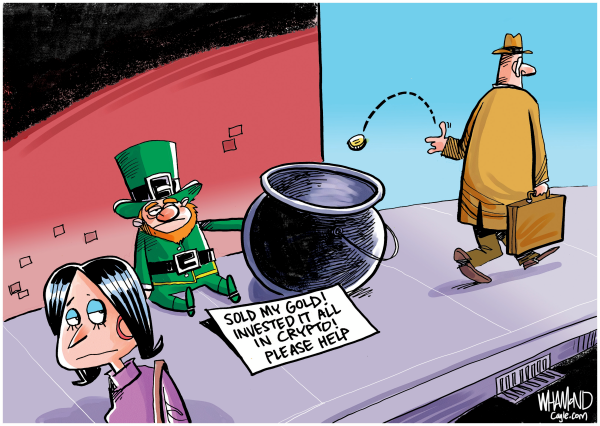 #2. John Darkow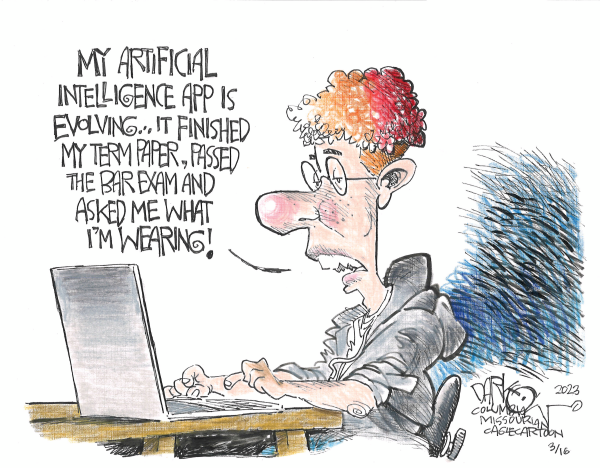 #3. Rivers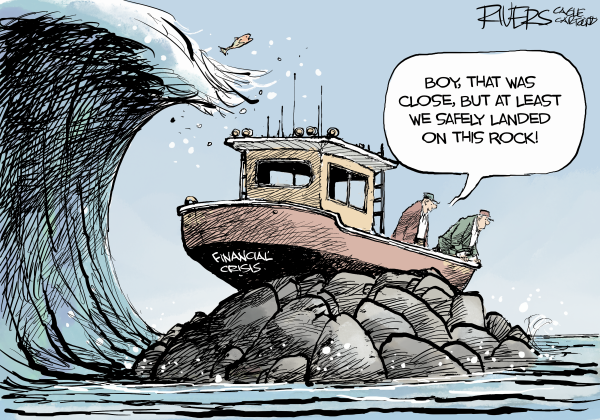 #4. R.J. Matson
#5. Rivers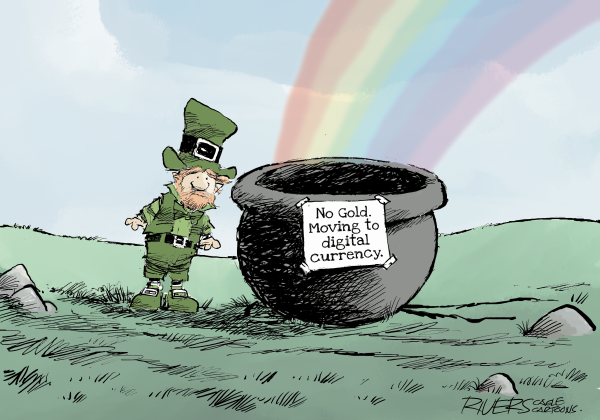 #6. Gary McCoy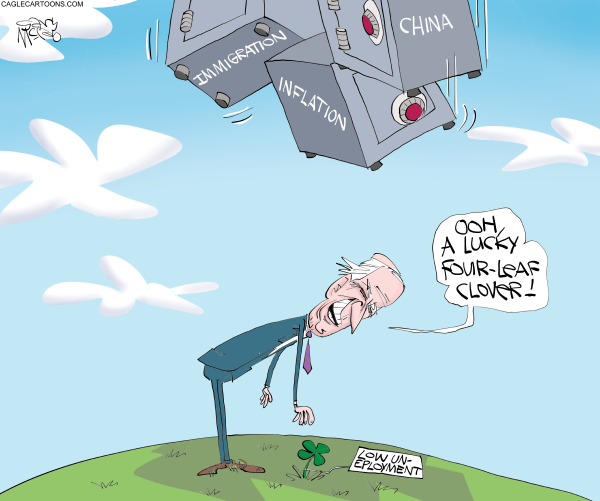 #7. Dave Granlund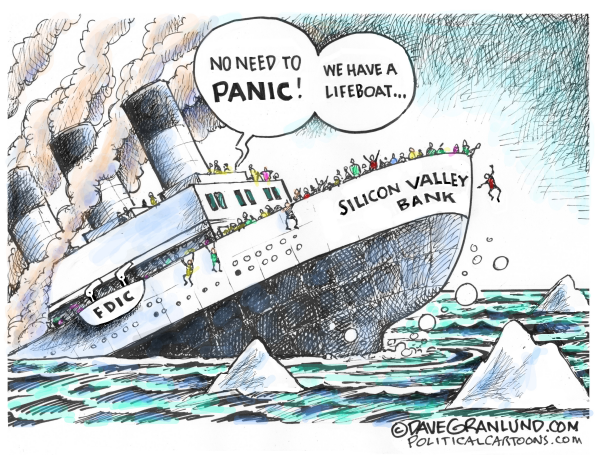 #8. Kevin Siers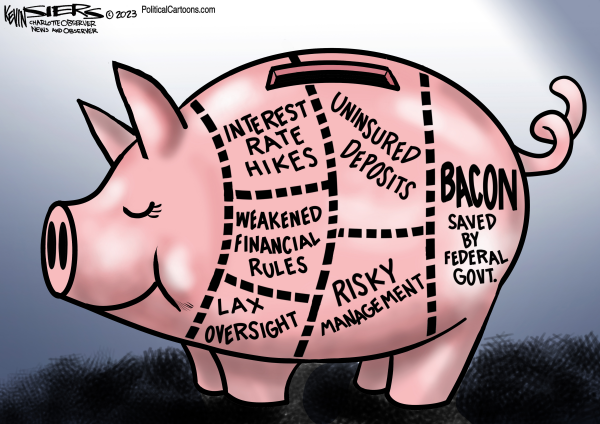 #9. Dave Whamond
#10. John Darkow
Support our Progressive Cartoonist, Monte Wolverton –Keep a liberal voice in the Public Debate!
Or you can support our Cagle.com site!
Become a Cagle.com HERO!