Did you hear Taylor Swift just might be dating Super Bowl champ Travis Kelce? The news was plastered everywhere this past week, so I commend you if the dating habits of two famous 30-year-olds somehow passed you by.
I enjoyed Rick McKee's cartoon about the Swift-Kelce hoopla, which juxtaposes celebrity gossip with all the real issues our country faces.
The most popular cartoon this week was Rivers' take on the beautiful colors of fall. It's hard to believe we're just three months away from 2024. Guess I should enjoy the quiet before the election really gets underway.
Here are our top ten most reprinted cartoons of the week:
#1. Rivers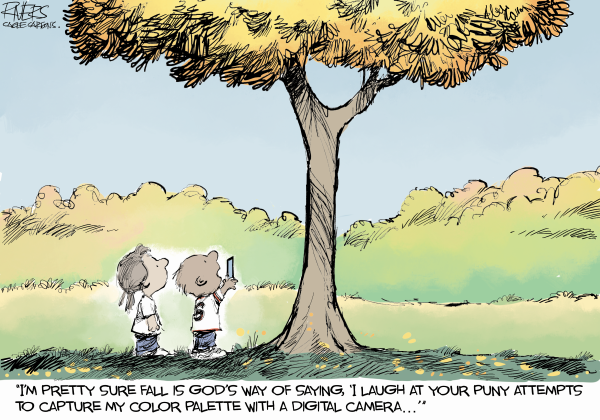 See our new Caglecast here on YouTube.com/@caglecast and please subscribe and like! 
#2. Rick McKee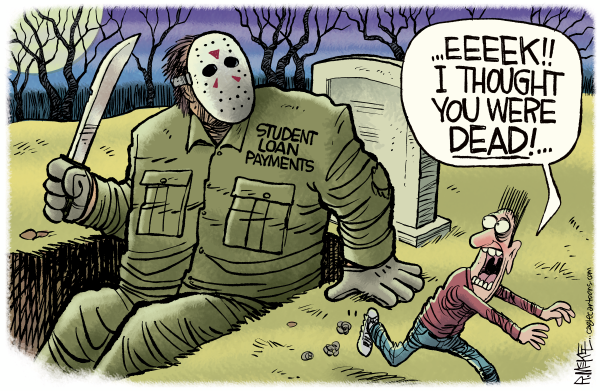 #3. Rick McKee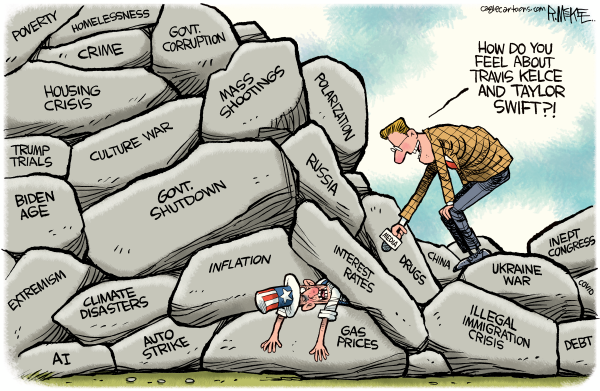 #4. Ed Wexler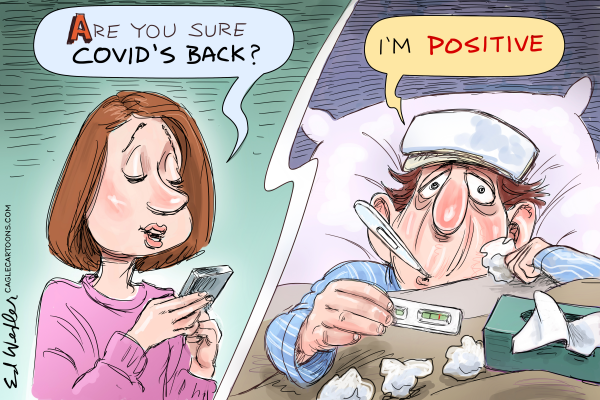 #5. Dave Whamond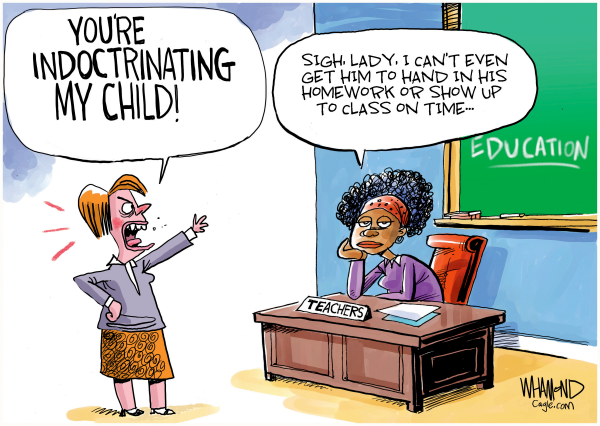 #6. Dave Granlund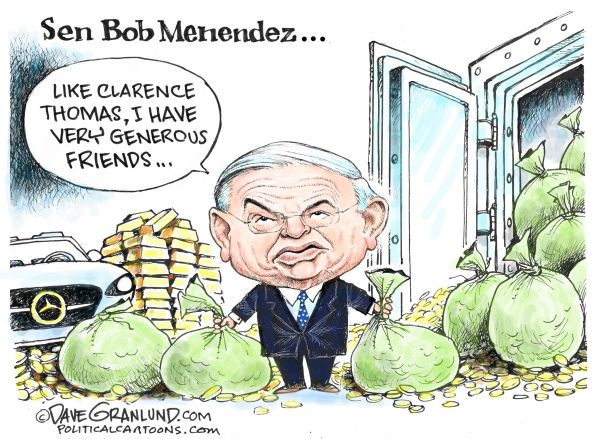 #7. Chris Weyant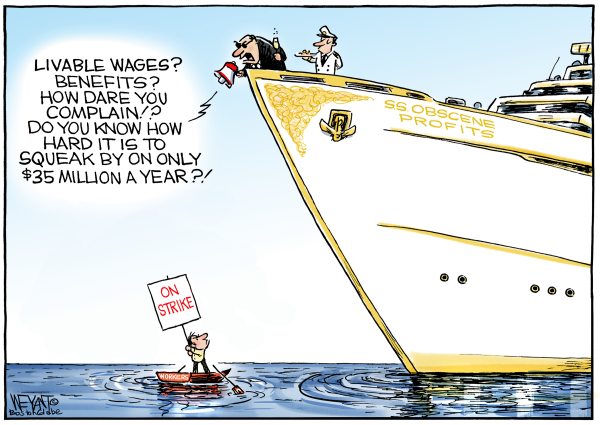 #8. R.J. Matson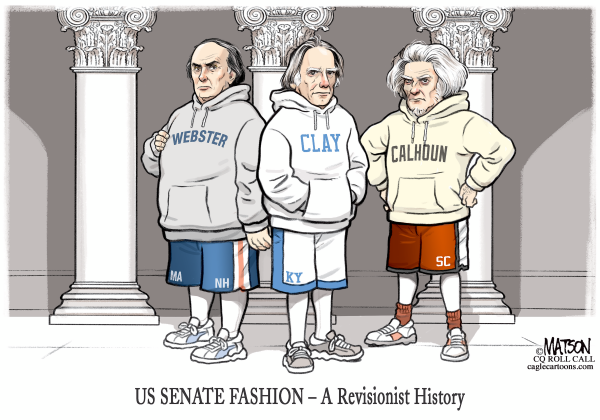 #9. Frank Hansen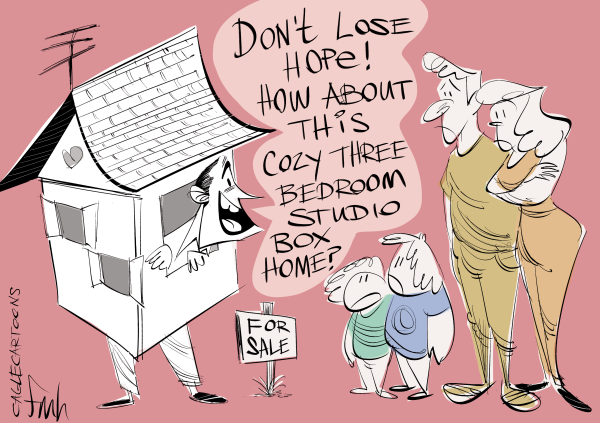 #10. Rick McKee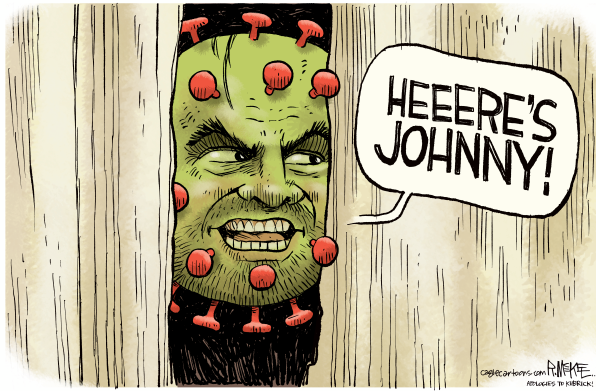 Please support our Cagle.com site!