Smoke from Canadian wildfires one again drifted across the border this week, impacting air quality from Chicago to Philadelphia. John Darkow's cartoon summing up all the weather-related dread Americans have faced this summer was our most popular cartoon among editors.
Darkow also drew the second-most reprinted cartoon, which commented on the terrible math scores among kids following COVID lockdowns.
Here are our top ten most reprinted cartoons of the week:
#1. John Darkow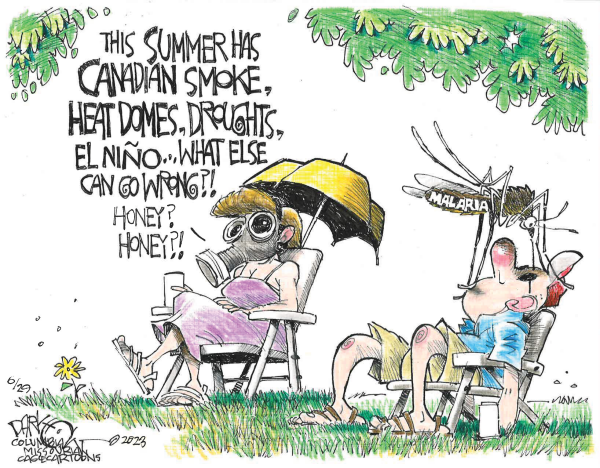 #2. John Darkow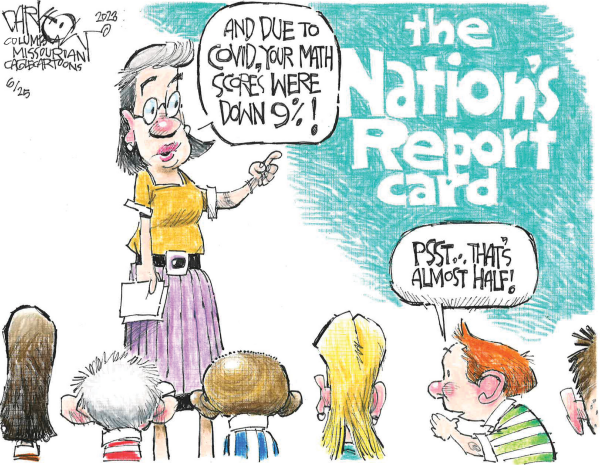 #3. Dave Granlund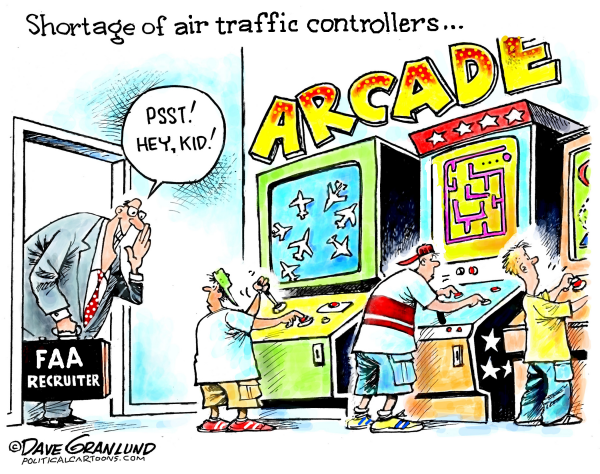 Watch our great, free CagleCast video, cartoon podcasts on YouTube or on Caglecast.com!
#4. Adam Zyglis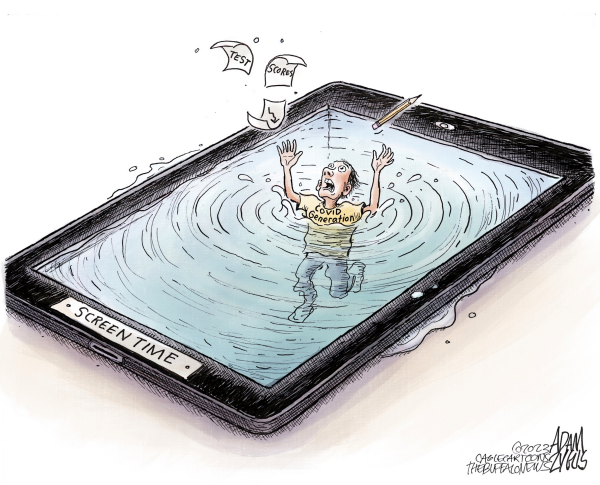 #5. John Cole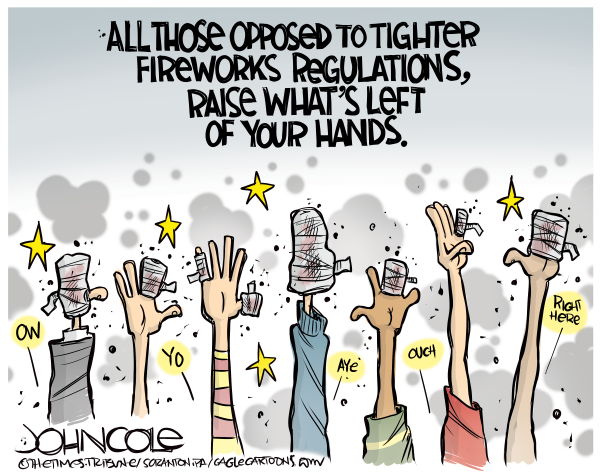 #6. Jeff Koterba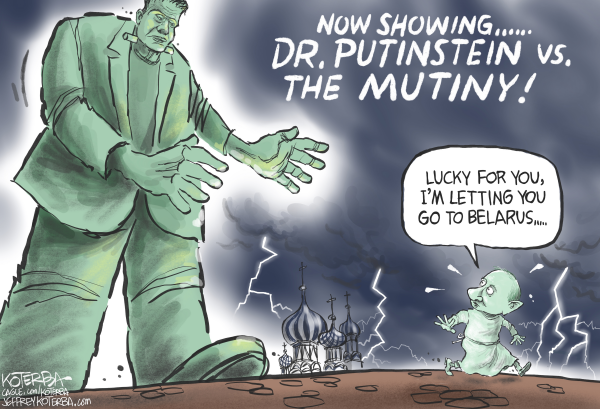 #7. Dick Wright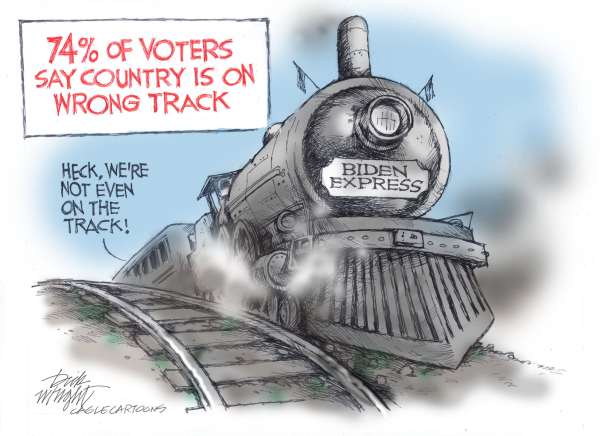 #8. Dave Whamond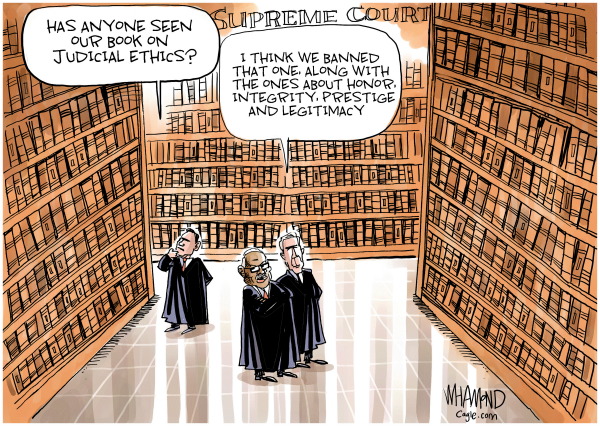 #9. Jeff Koterba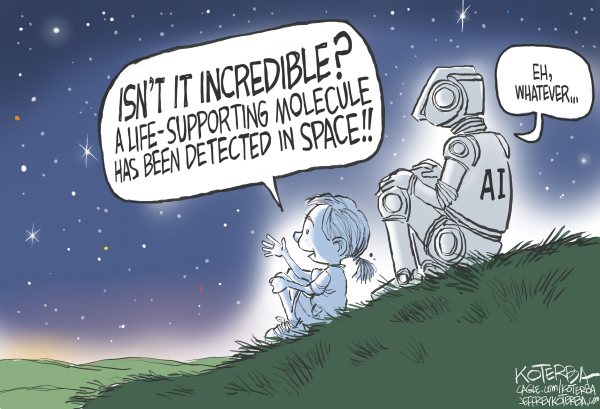 #10. John Darkow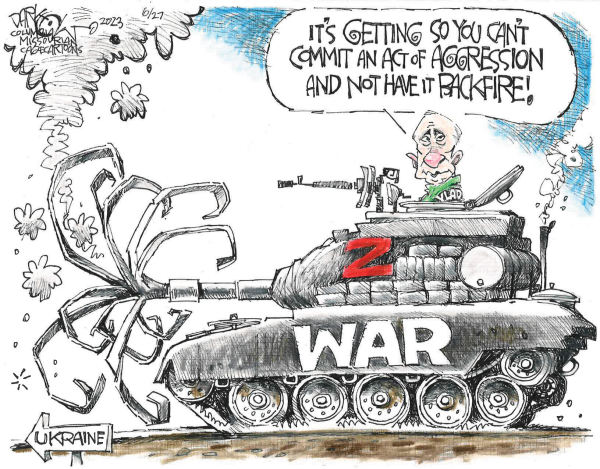 Please support our Cagle.com site!
Become a Cagle.com HERO!