Artificial intelligence once again seemed to dominate the news this week, as Congress considers regulations on the rapidly-evolving technology that can write stories, draw cartoons, and will eventually put us all out of work.
Other topics that were popular among editors this week include climate change, U.S.-China relations, and Hunter Biden.
Here are our top ten most reprinted cartoons of last week (Thursday to Thursday):
#1. Jeff Koterba
#2. Adam Zyglis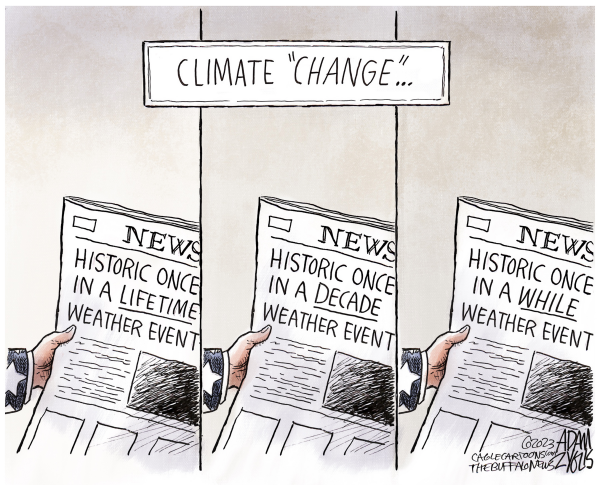 We have another great Caglecast about VLADIMIR PUTIN – UGLY, VILE AND PUFFY! Watch them both on YouTube or on Caglecast.com!
This is our second video podcast on Putin cartoons –Putin is a great topic because the cartoonists have all drawn so many brilliant Putin cartoons.  And don't miss our Putin Cartoons podcast, Part One (below) –collect them all!
#3. Monte Wolverton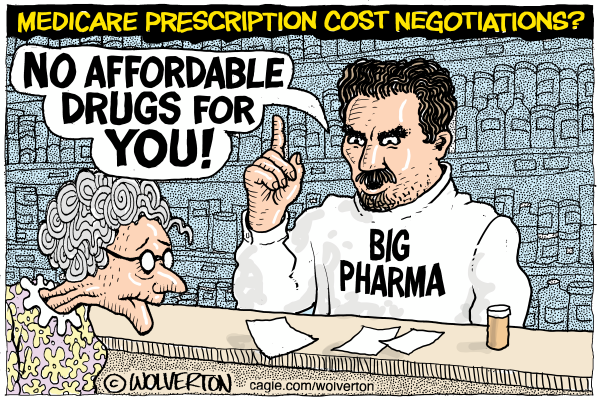 #4. Jeff Koterba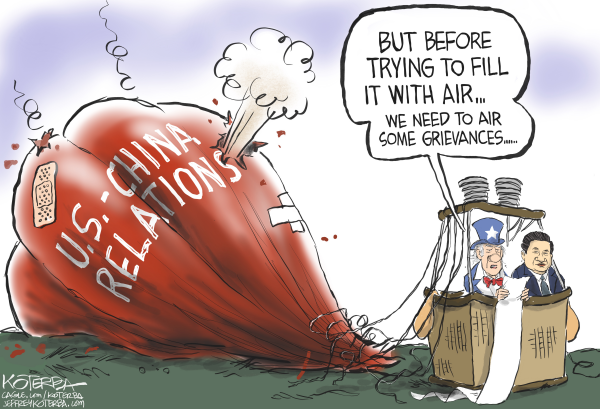 #5. Dave Whamond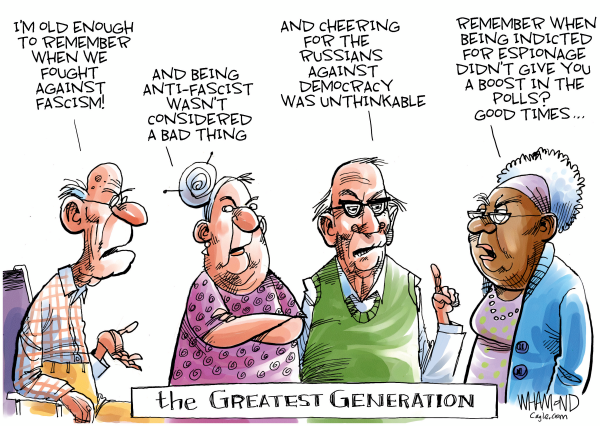 #6. Dave Granlund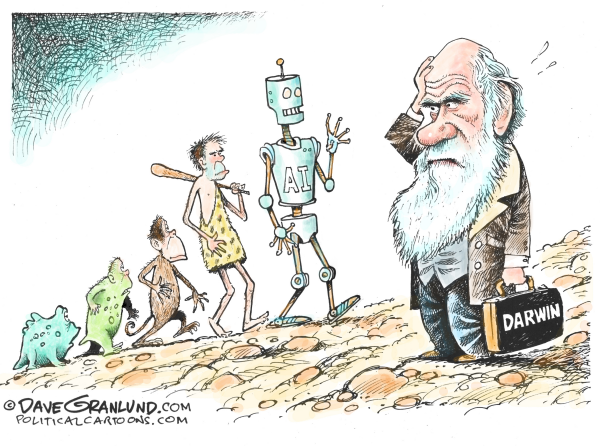 #7. Dave Whamond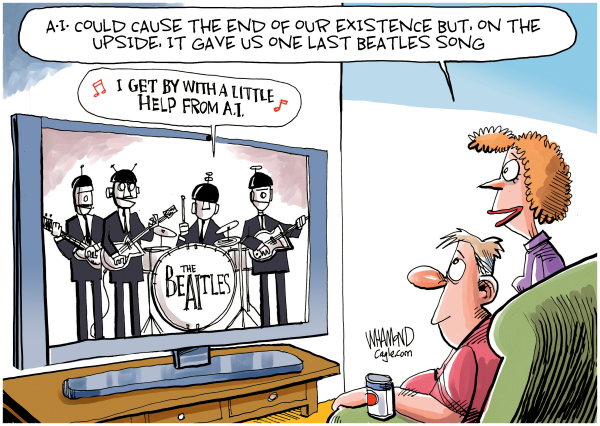 #8. Dick Wright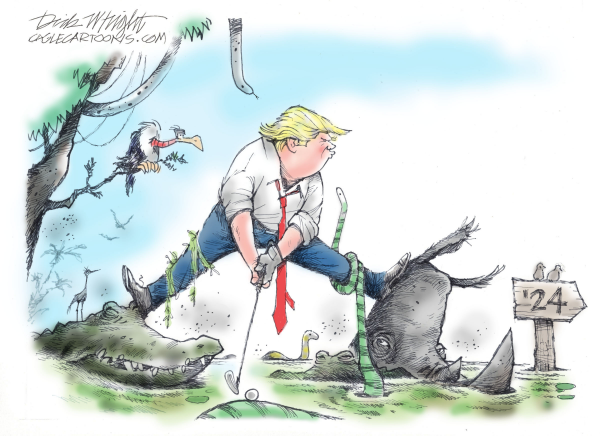 #9. Bill Day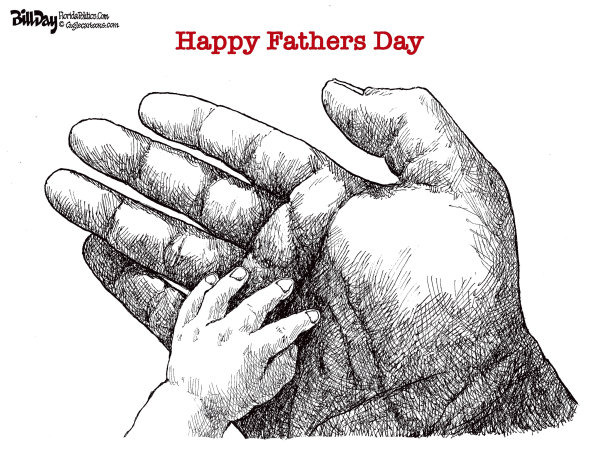 #10. Dick Wright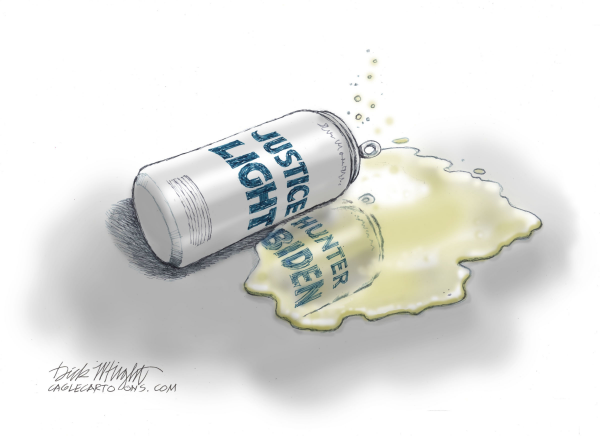 Please support our Cagle.com site!
Become a Cagle.com HERO!