Dave Granlund's simple, poignant Memorial Day cartoon was our most-reprinted cartoon this week, as we had into a weekend of remembrance and barbecues.
Editors also liked several of our cartoons on the looming debt ceiling crisis, as lawmakers leave Washington, D.C. to enjoy their holiday weekend without a resolution in place. Nice work if you can get it.
Our email deliveries of my blog posts were broken the last couple of weeks – you have my apologies!  It should all be working now. (If you're not getting email deliveries of the blog posts, subscribe here.)
Here are our top ten most reprinted cartoons of the week:
#1. Dave Granlund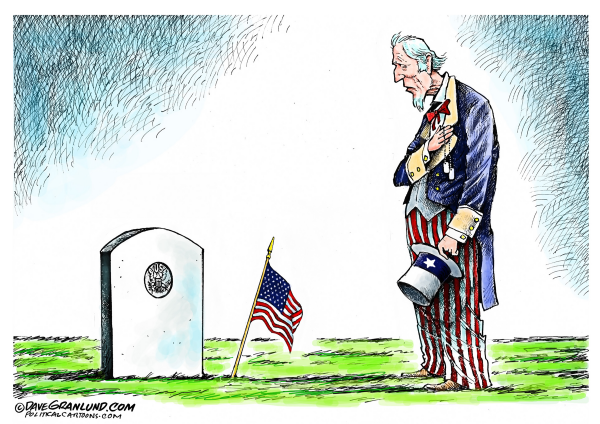 #2. Jeff Koterba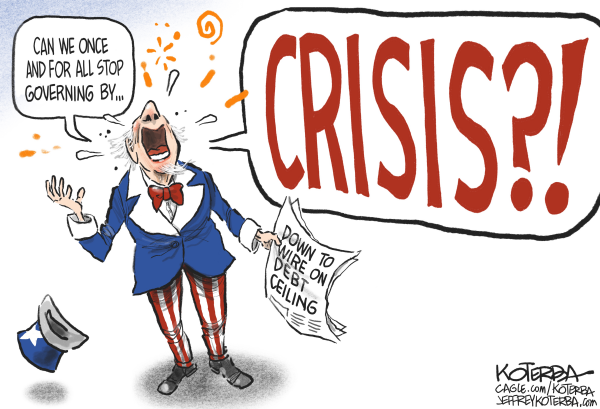 #3. Rick McKee
#4. Bob Englehart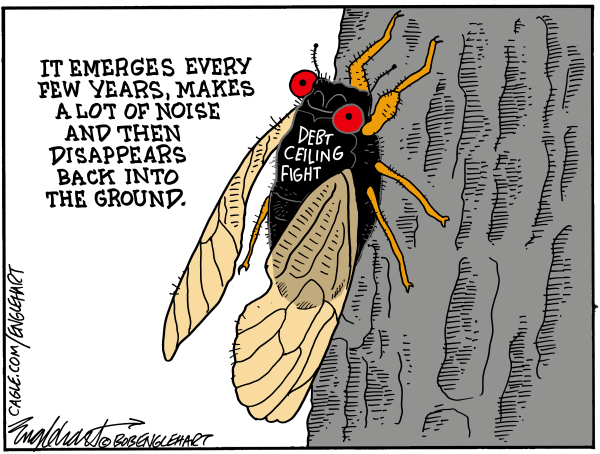 #5. Frank Hansen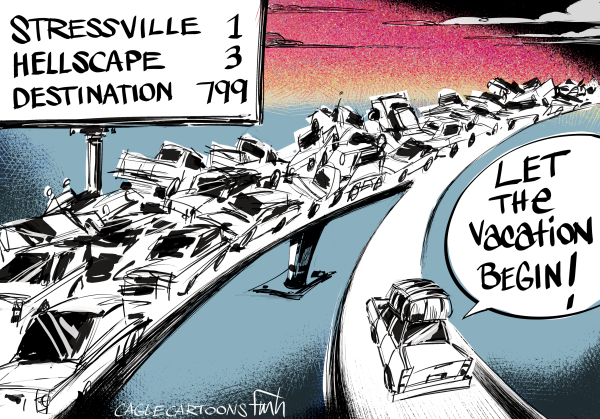 #6. Jeff Koterba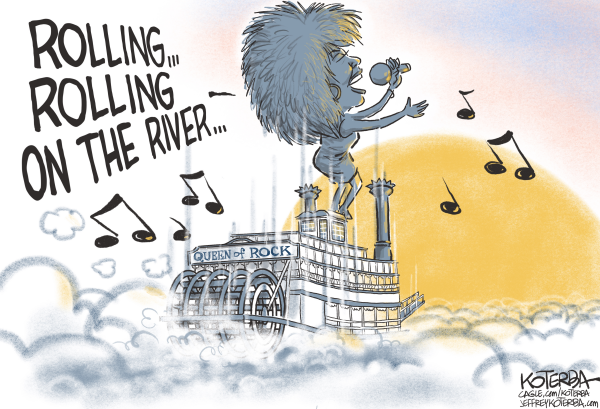 #7. John Darkow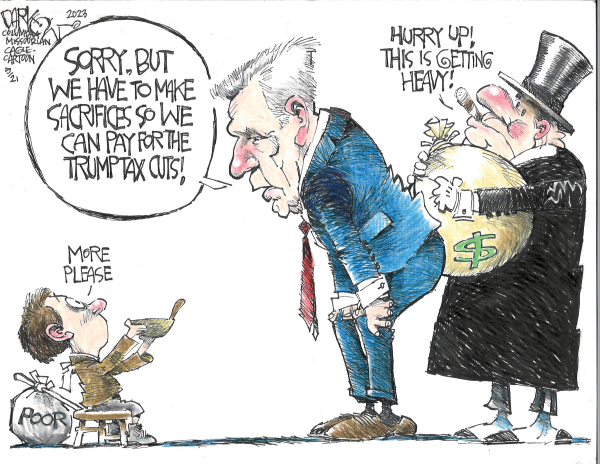 #8. Rick McKee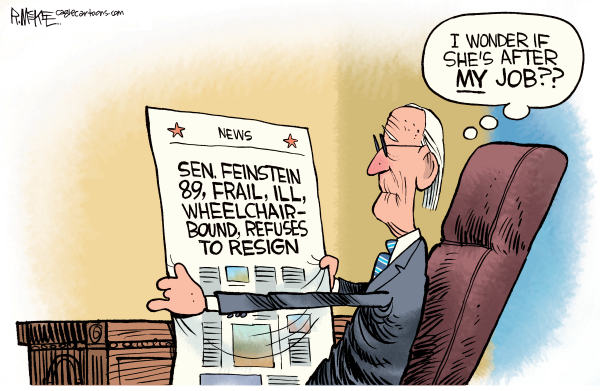 #9. Frank Hansen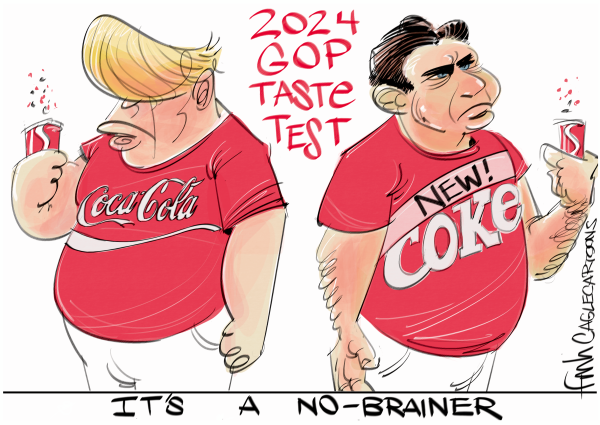 #10. Dick Wright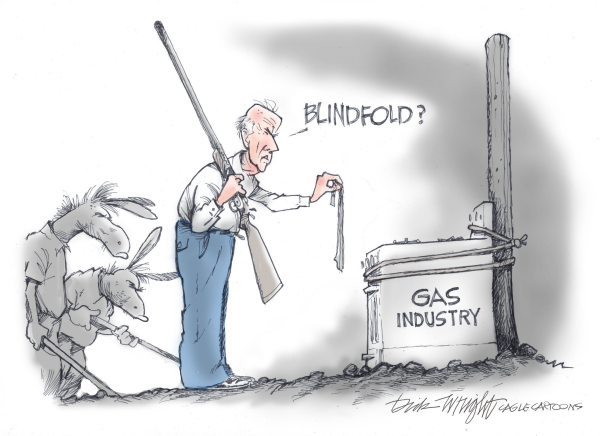 Support our Popular, liberal, funny Cartoonist, Bob Englehart –We Need to Keep Bob Drawing!
Or you can support our Cagle.com site!
Become a Cagle.com HERO!