TikTok CEO Shou Zi Chew faced blistering questions this week, as legislators try to decide whether to ban the Chinese-owned social media platform within the U.S.
The irony, of course, is politicians are trying to protect children from a website while not lifting a finger following the latest mass shooting at a school, this time The Covenant School in Nashville, Tenn.
Here are our top ten most reprinted cartoons of the week:
#1. John Darkow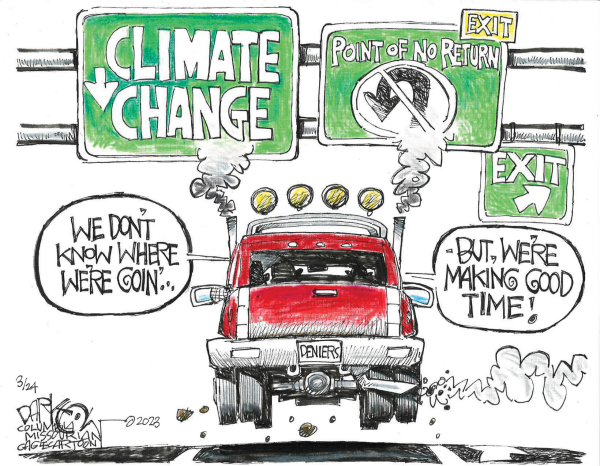 #2. Dave Whamond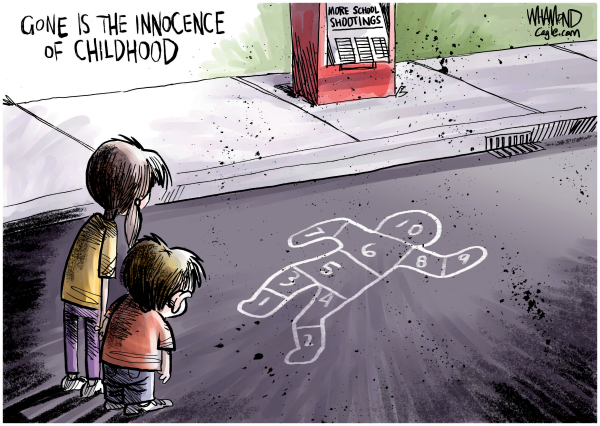 #3. Monte Wolverton
#4. Dave Granlund
#5. Rivers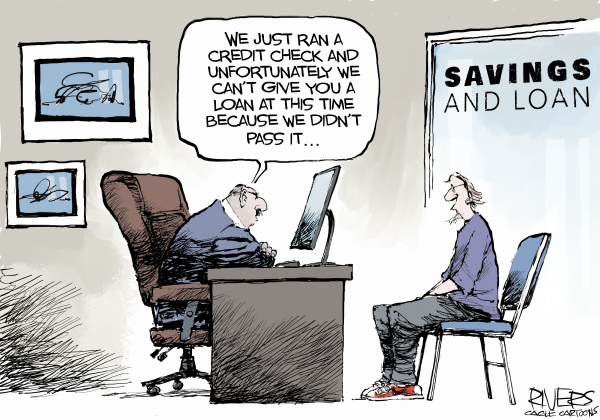 #6. R.J. Matson
#7. Rick McKee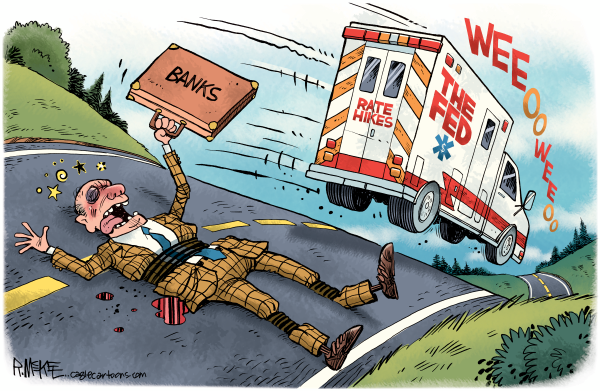 #8. R.J. Matson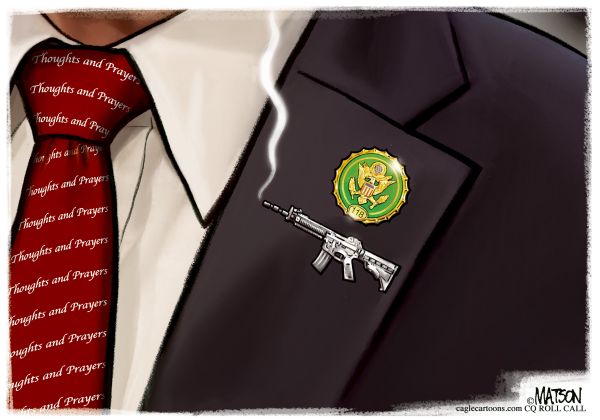 #9. Dave Granlund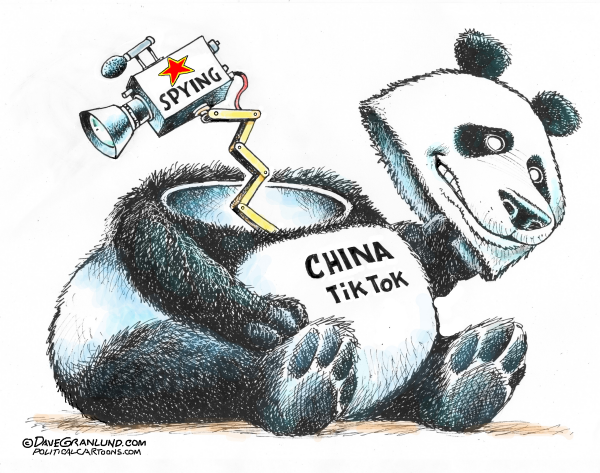 #10. Rick McKee
Support our Progressive Cartoonist, Monte Wolverton –Keep a liberal voice in the Public Debate!
Or you can support our Cagle.com site!
Become a Cagle.com HERO!