We're closing in on the end of another year, which means newspaper editors want cartoons featuring Father Time and Baby New Year.
Our most popular cartoon over the past week is Jeff Koterba's one-two punch about low temperature and high heating bills smacking people across the country.
Here are our top ten most reprinted cartoons of the week:
#1. Jeff Koterba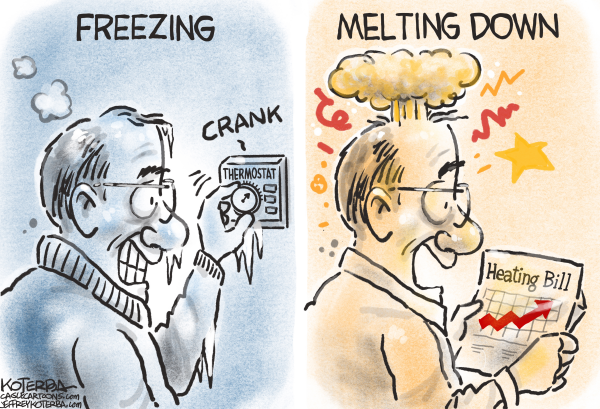 #2. Bob Englehart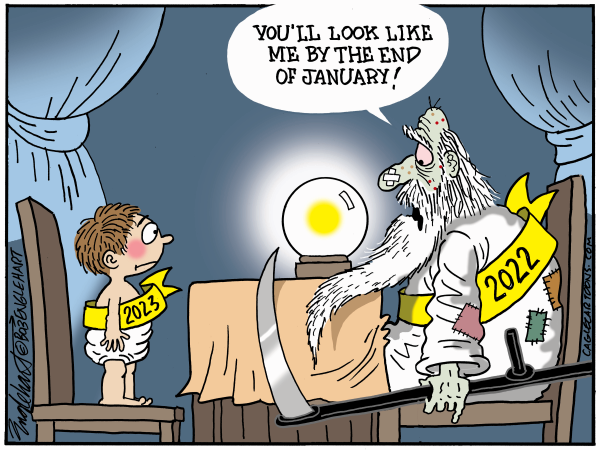 #3. Dave Granlund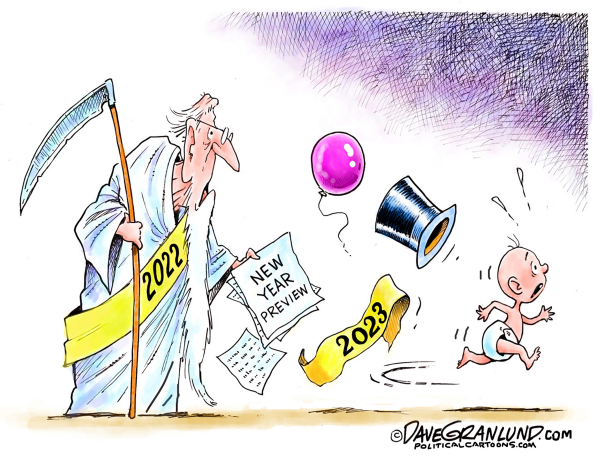 #4. Dick Wright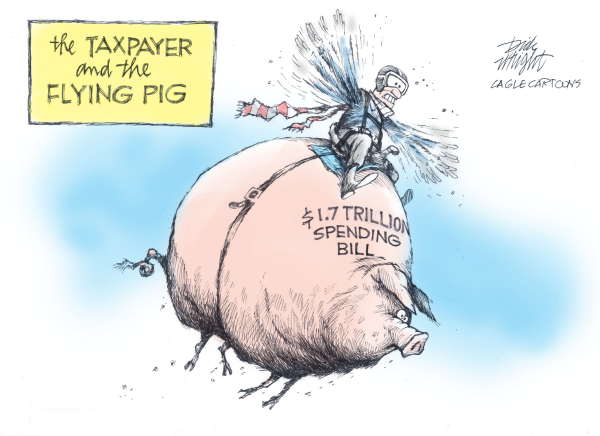 #5. Rivers
#6. Dick Wright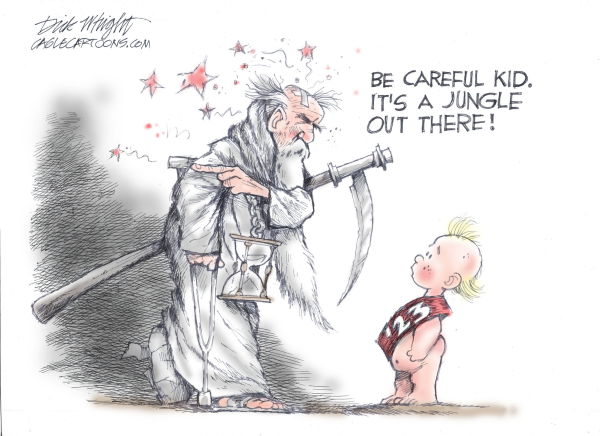 #7. Dave Whamond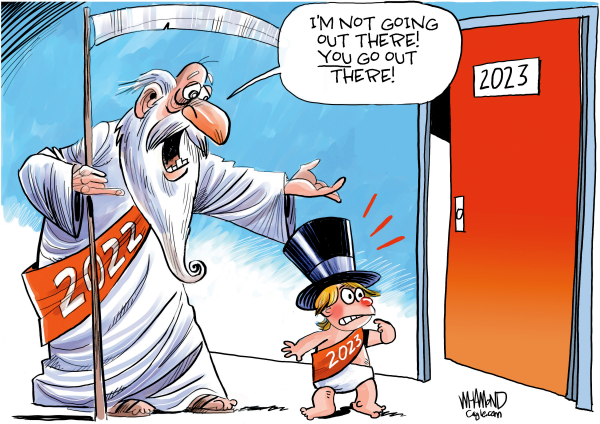 #8. Monte Wolverton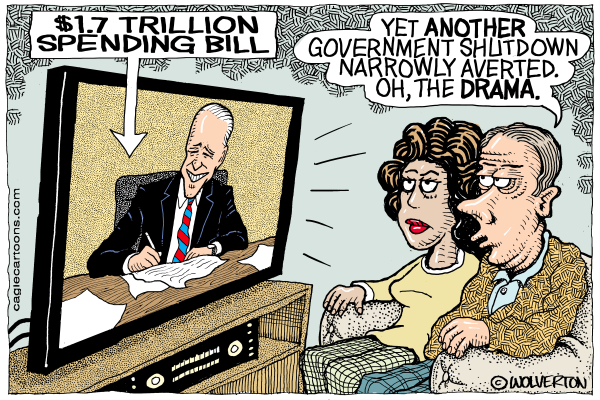 #9. Gary McCoy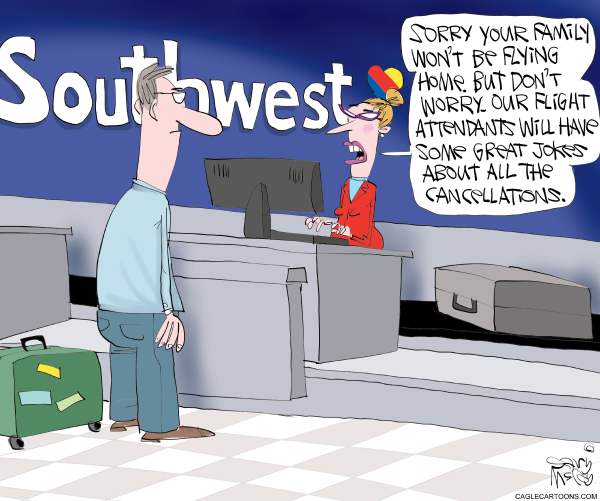 #10. Jeff Koterba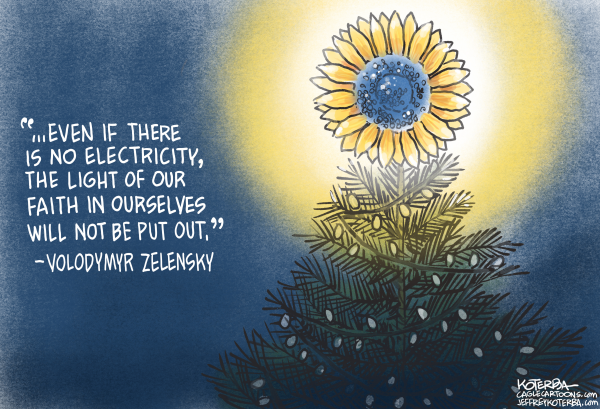 Want to get EVERY new CagleCartoon from our 62 syndicated newspaper editorial cartoonists, in your email box every day? Just become a Cagle.com HERO and you get the exclusive daily emails of ALL THE CARTOONS!  See all the cartoons before the newspapers print them and never miss a cartoon!