With the midterms over, all eyes are on the 2024 election, which as of now will feature a rematch between current President Joe Biden and his predecessor, Donald Trump. Rick McKee's cartoon about political leftovers was hit with editors this week, nailing the sweet spot between Thanksgiving and topical.
Inflation continues to be a popular topic for cartoonists. At least gas prices have started to drop.
Here are our top ten most reprinted cartoons of the week:
#1. Rick McKee, Cagle.com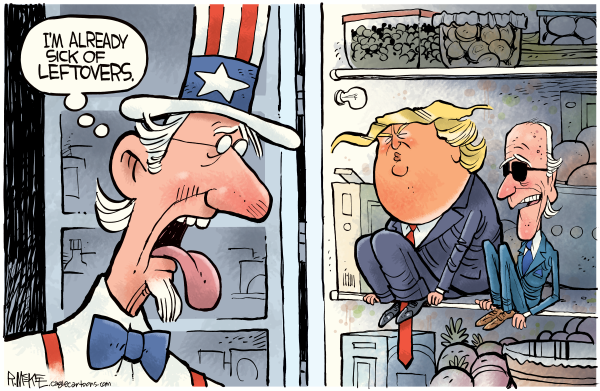 #2. Dave Whamond, Cagle.com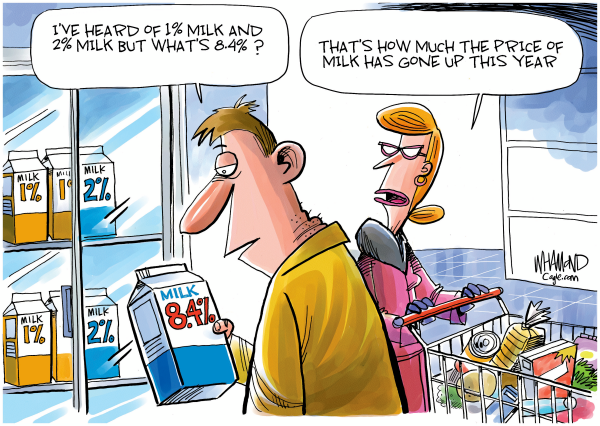 #3. Jeff Koterba, Cagle.com
#4. Monte Wolverton, Cagle.com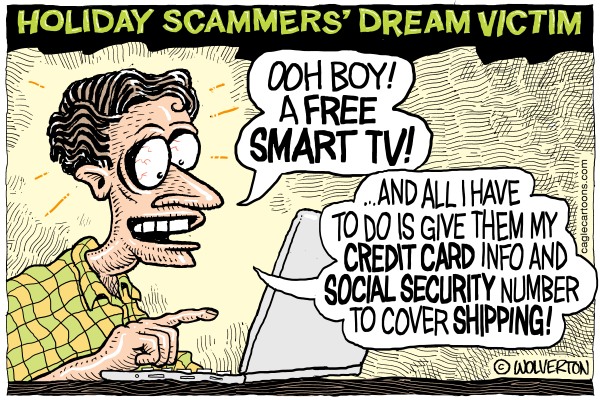 #5. Jeff Koterba, Cagle.com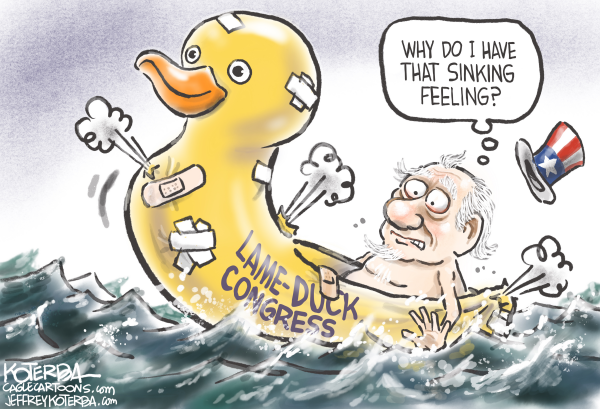 #6. Gary McCoy, Cagle.com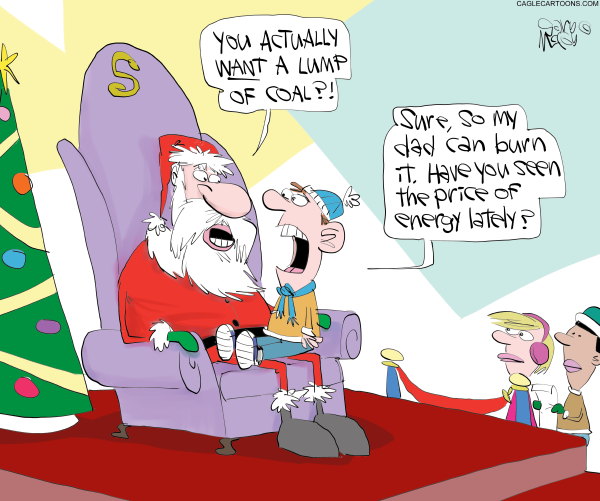 #7. Dave Whamond, Cagle.com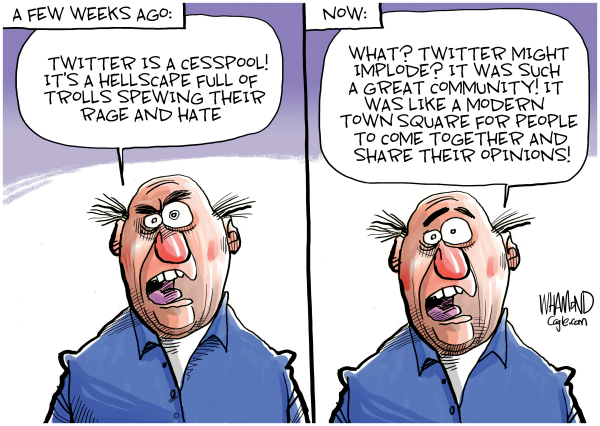 #8. Dave Granlund, Cagle.com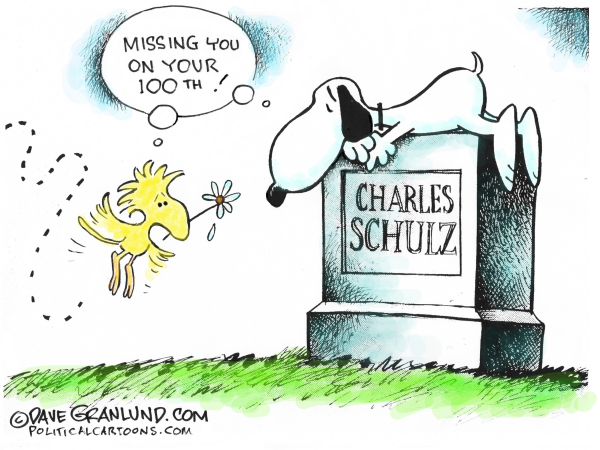 #9. John Darkow, Columbia Missourian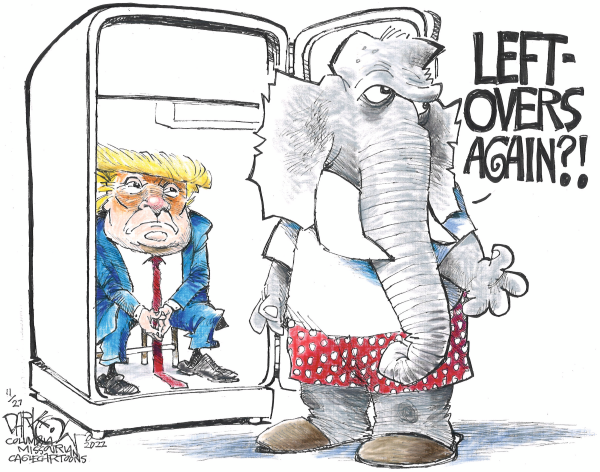 #10. Chris Weyant, Boston Globe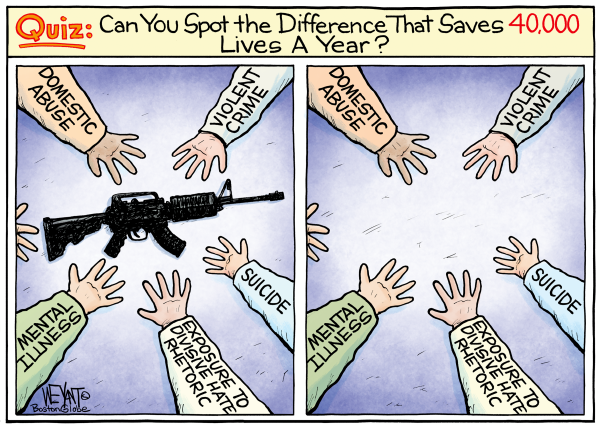 Our weekly Top Ten is now a newspaper column!  Subscribing editors can find it at CagleCartoons.com with download links to grab the cartoons in high resolution.
Want to get EVERY new CagleCartoon from our 62 syndicated newspaper editorial cartoonists, in your email box every day? Just become a Cagle.com HERO and you get the exclusive daily emails of ALL THE CARTOONS!  See all the cartoons before the newspapers print them and never miss a cartoon!