The last president of the Soviet Union, Mikhail Gorbachev died this week. We hadn't started Cagle Cartoons when the USSR fell, but we have some great, more recent Gorbachev cartoons.  Here are my favorites.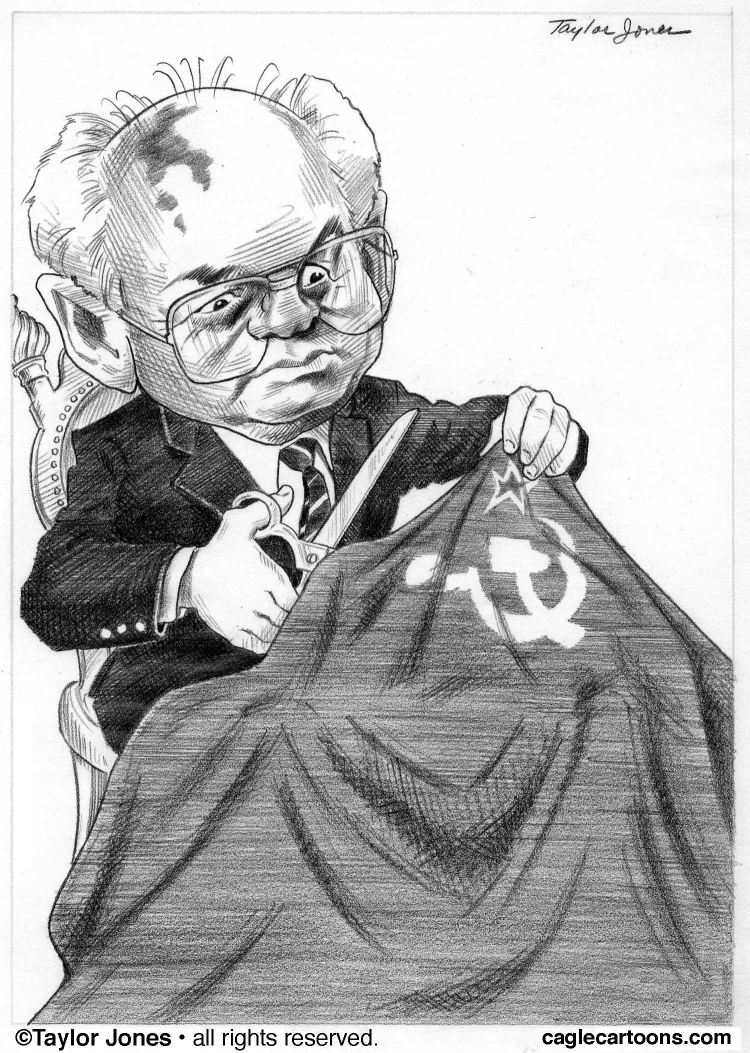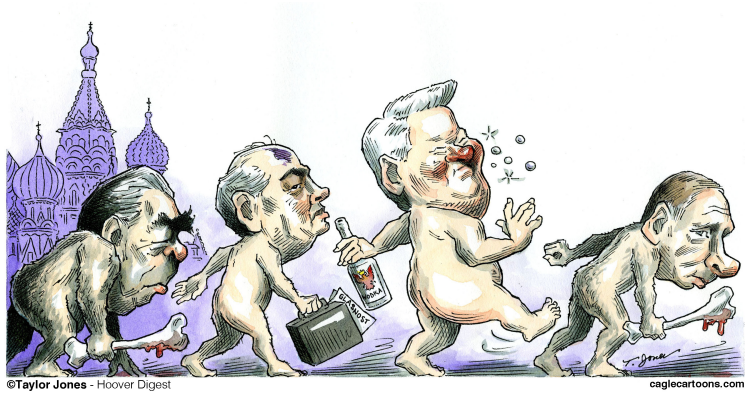 Osmani Simanca (Gorbachev did commercials for Yves Saint Laurent)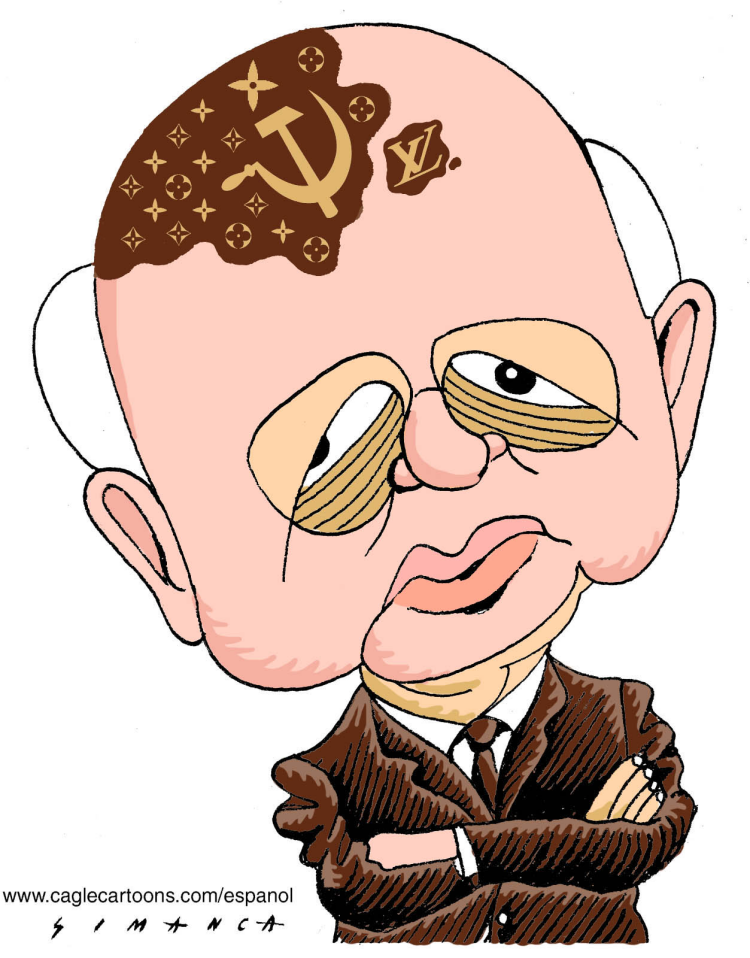 Christo Komarnitsky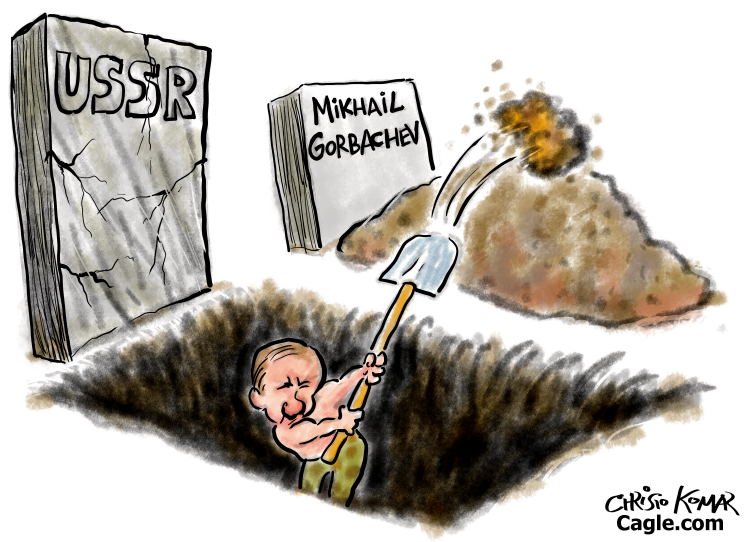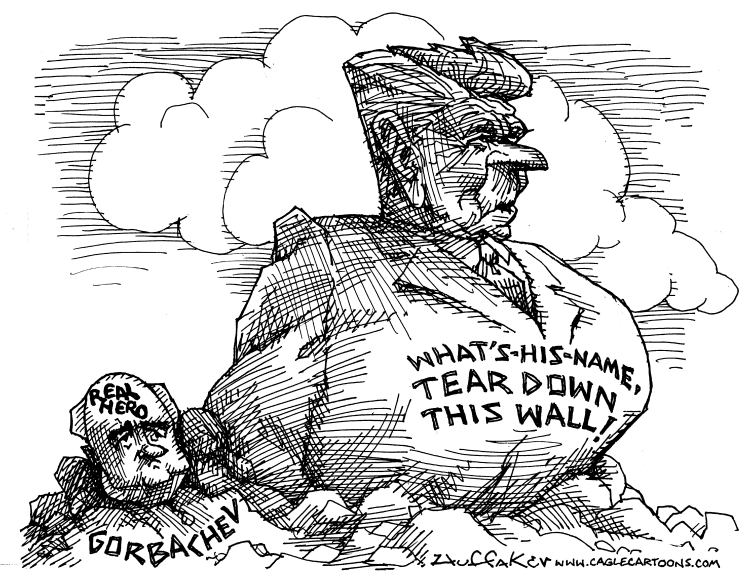 Want to get EVERY new CagleCartoon from our 62 syndicated newspaper editorial cartoonists, in your email box every day? Just become a Cagle.com HERO and you get the exclusive daily emails of ALL THE CARTOONS!  See all the cartoons before the newspapers print them and never miss a cartoon!