Donald Trump was indicted this week on federal charges linked to his handling of classified documents, a first for a former U.S. president. Naturally, the news became a launching platform for cartoonists to weigh in on a number of related topics, including Republican whataboutism and Trump's difficulty finding new lawyers.
We also had a lot of great cartoons this week about artificial intelligence, including a funny one by Jeff Koterba that was extremely popular with editors.
Here are our top ten most reprinted cartoons of the week:
#1. Jeff Koterba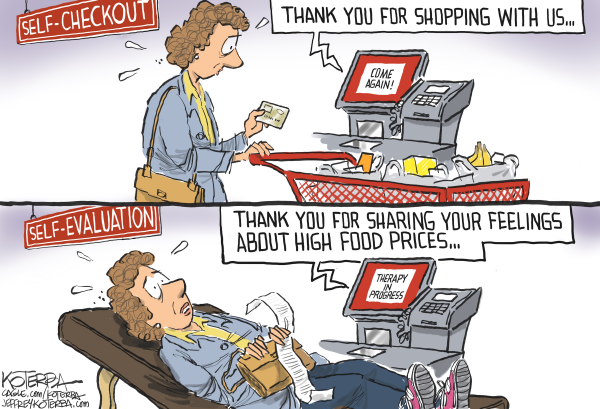 #2. Dick Wright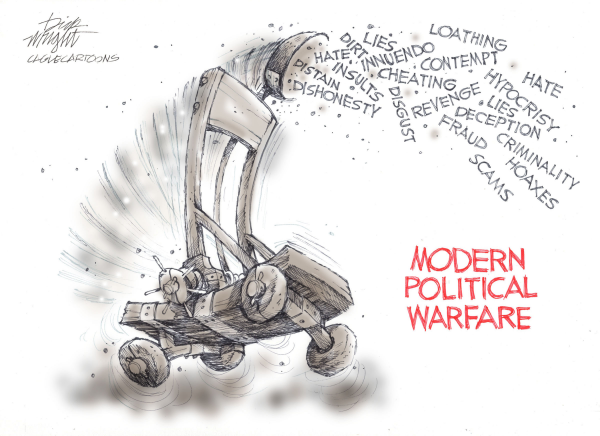 #3. Dave Granlund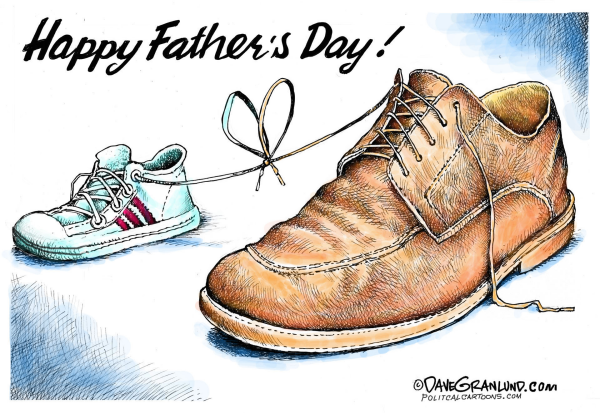 We have a great Caglecast about Artificial Intelligence! And we'll have a new one next week.  Watch them on YouTube or on Caglecast.com!
We just added closed captioning and different language sub-titles on YouTube, and we'll have that soon on CagleCast.com too! In this episode see me and our CagleCartoonists Jeff Koterba, Andy Singer, Rick McKee and our anonymous cartoonist, Rivers!
#4. Rivers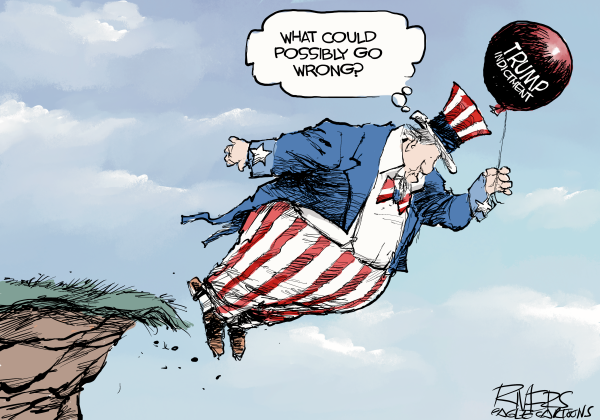 #5. Dave Whamond
#6. R.J. Matson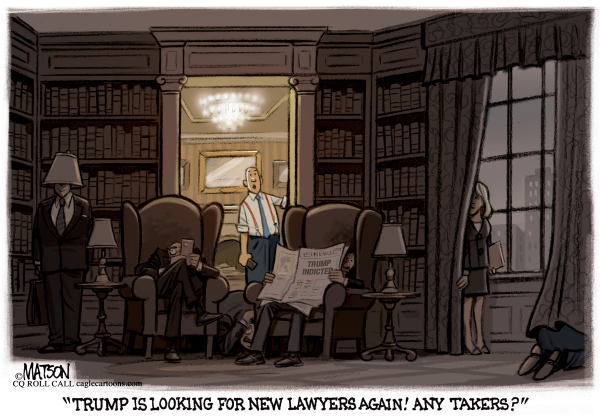 #7. Dave Whamond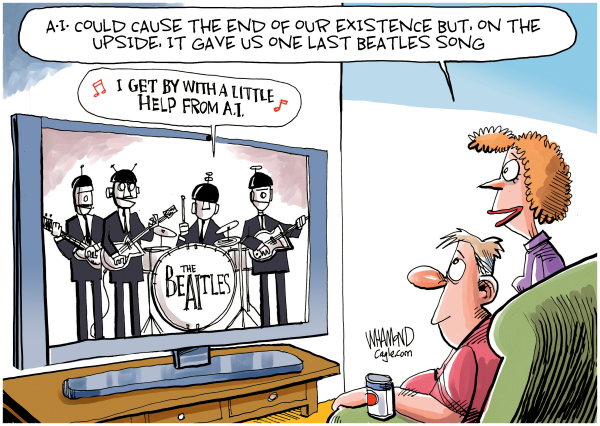 #8. Jeff Koterba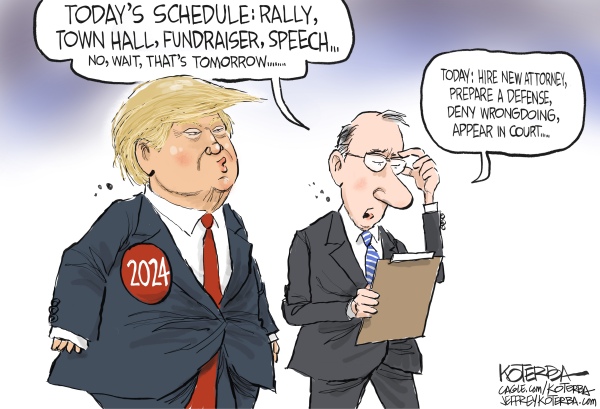 #9. Dick Wright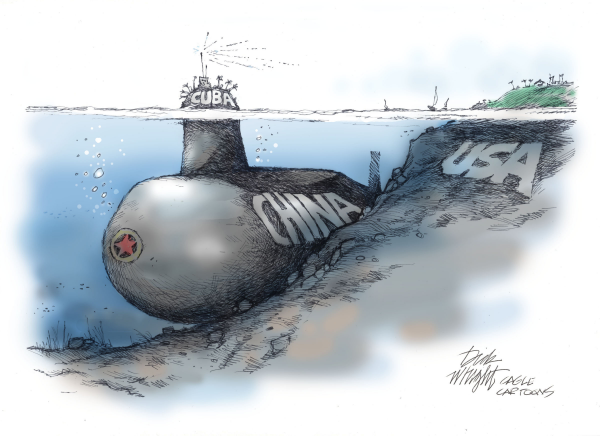 #10. Gary McCoy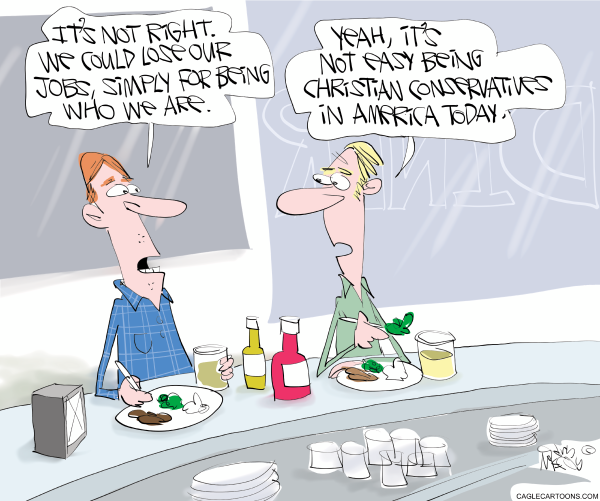 Support our Popular, liberal, funny Cartoonist, Bob Englehart –We Need to Keep Bob Drawing!
Or you can support our Cagle.com site!
Become a Cagle.com HERO!