It was really a mixed bag for editors this week, as our most popular cartoons featured a number of different topics, ranging from artificial intelligence to President Biden's lackluster support.
Our most popular cartoon this week was an exercise-related gag by Jeff Koterba, riffing off studies that show walking just 11 minutes a day is beneficial to your health. It's probably best to avoid the drive thru, though.
Here are our top ten most reprinted cartoons of the week:
#1. Jeff Koterba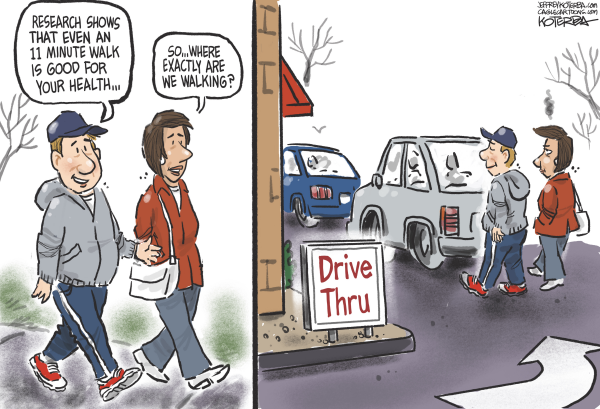 #2. Dick Wright
#3. Rick Mckee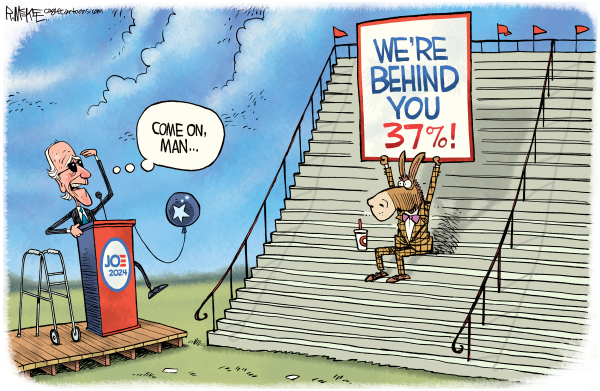 #4. Randall Enos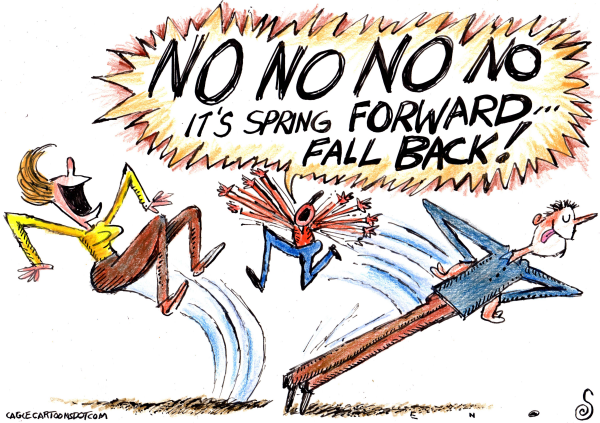 #5. Jeff Koterba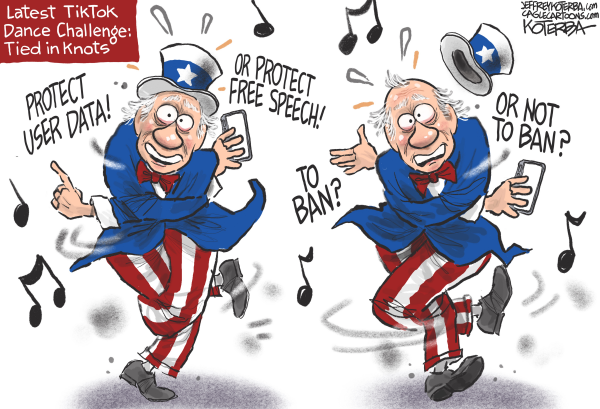 #6. Dave Whamond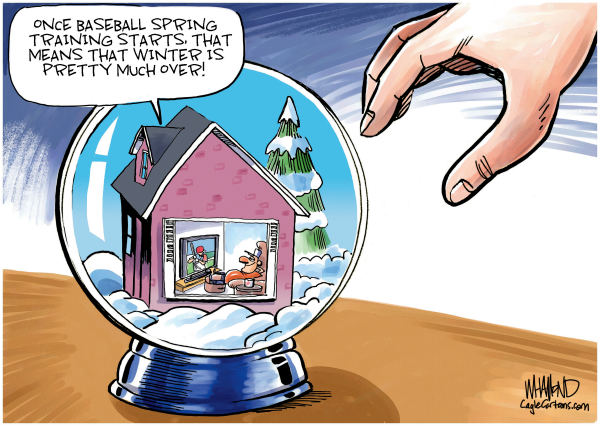 #7. John Darkow
#8. Dave Granlund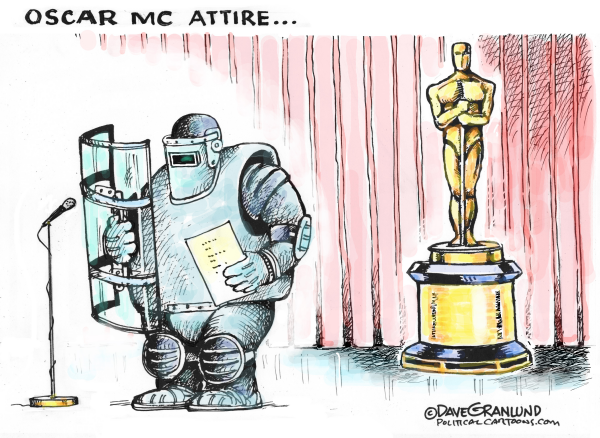 #9. Pat Byrnes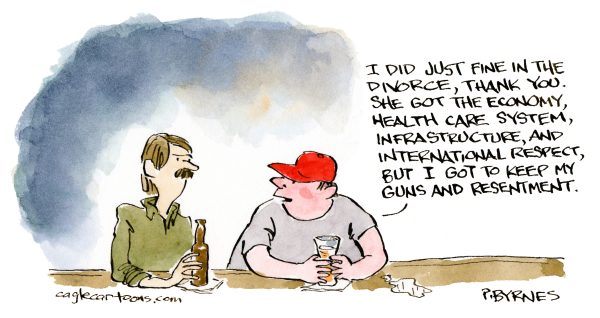 #10. Dave Granlund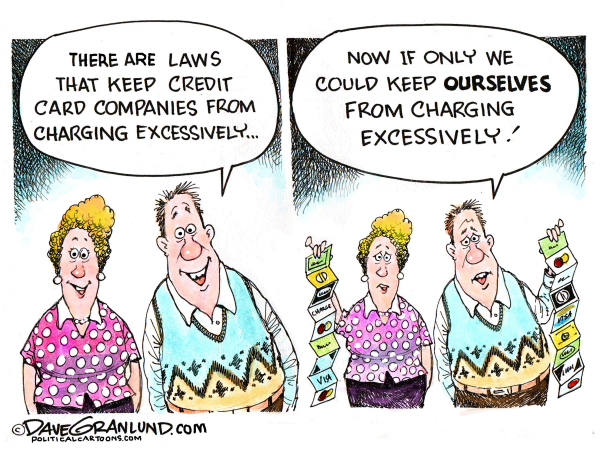 Support our Progressive Cartoonist, Monte Wolverton –Keep a liberal voice in the Public Debate!
Or you can support our Cagle.com site!
Become a Cagle.com HERO!