We have a big Caglecast video podcast this week with guest cartoonists Jeff Koterba and Dave Whamond discussing the Top Ten most reprinted cartoons of the week along with their own top ten most reprinted editorial cartoons of their careers with CagleCartoons.  Its a must-see – click the video below.
Jeff has drawn for over thirty years for the top newspaper in Nebraska, his cartoons have flown around the world on the Space Shuttle Discovery, he's consistently appearing among most popular cartoons, he hosts a show about classical music on radio station KVNO, he plays in a popular Swing band, the Prairie Cats, and he's been struck by lightening.
Dave Whamond is incredibly prolific! He draw two comics, "Reality Check" and "Day by Dave." He regularly shares the top editorial cartoon spots in the Top Ten with Jeff Koterba, he is a prolific illustrator who does puzzles, greeting cards and lots of top selling children's books.
The list below is a bit different that the Top Ten in the video, because I grabbed the cartoons at a different hour than our editor Rob Tornoe, who does the columns for us –the most popular cartoons change every monute as editors download more.
Here are our top ten most reprinted cartoons of the week:
#1. Dave Whamond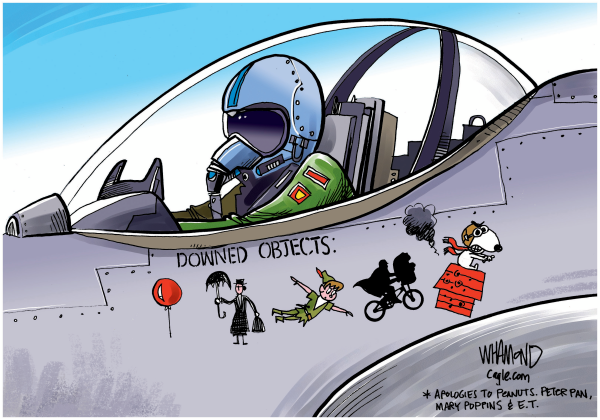 #2. Jeff Koterba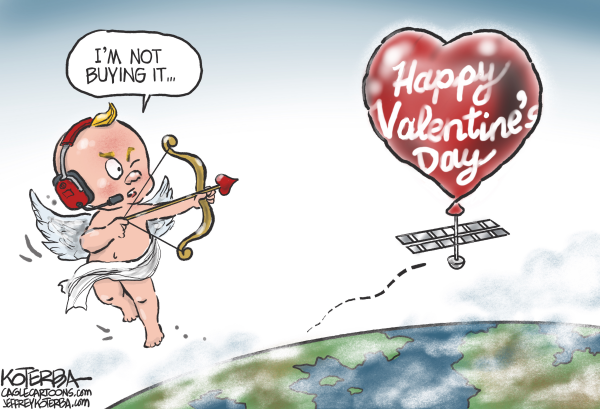 #3. Dave Whamond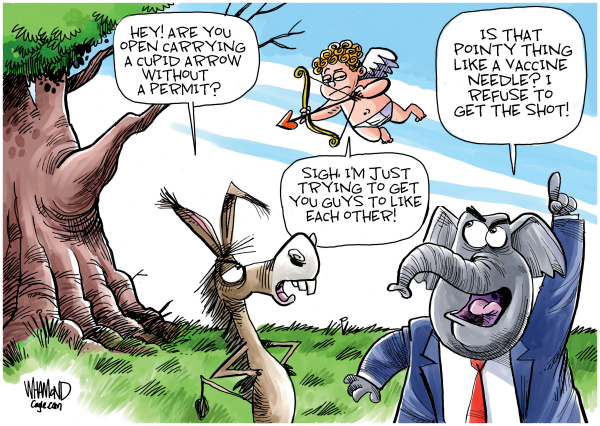 #4. Dave Granlund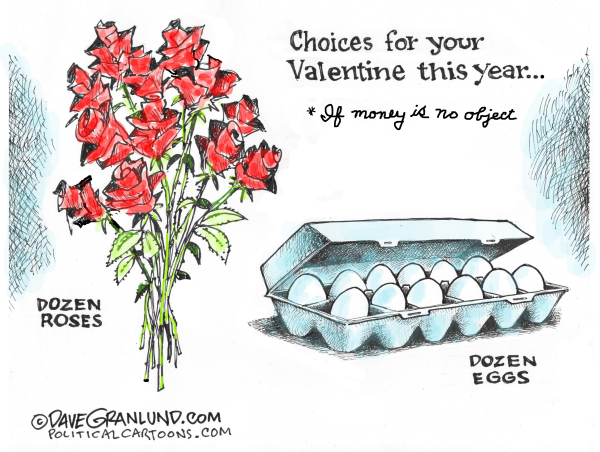 #5. Guy Parsons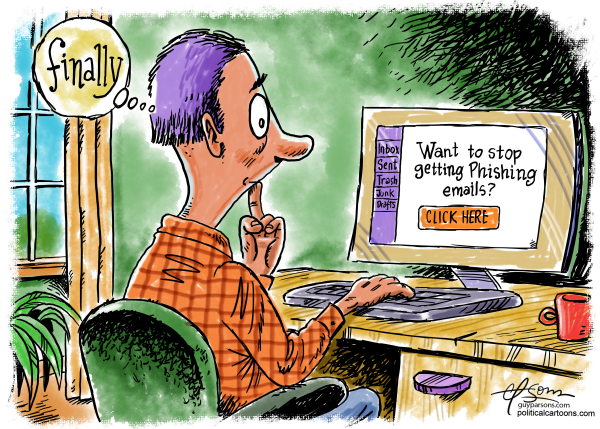 #6. Dave Granlund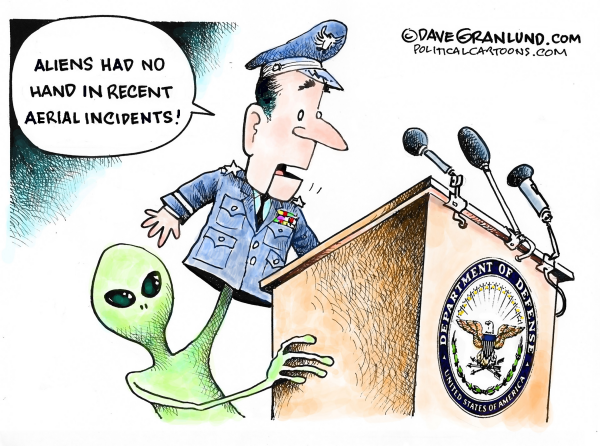 #7. Pat Byrnes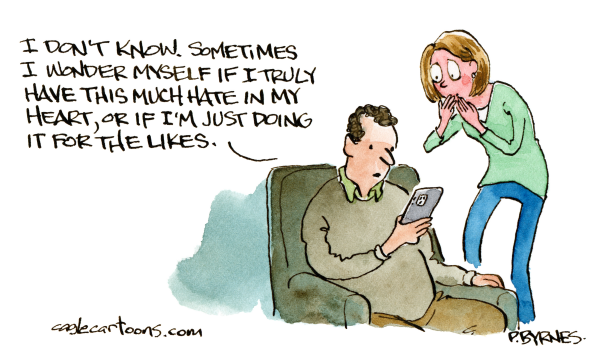 #8. R.J. Matson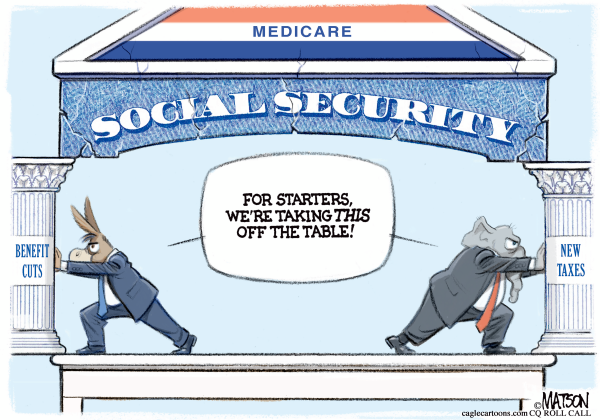 #9. Dave Granlund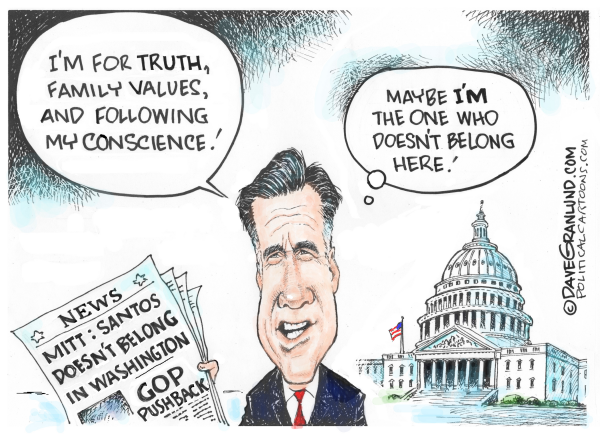 #10. Rick McKee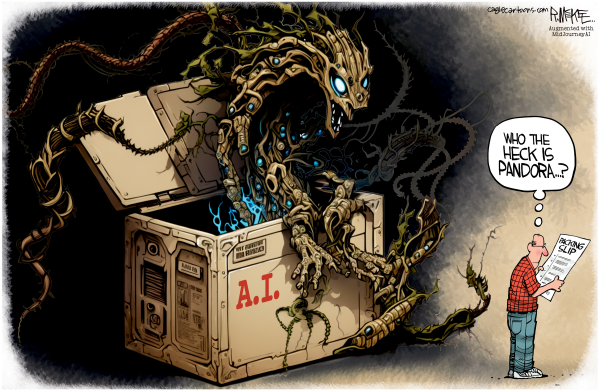 Support our endangered profession!
Become a Cagle.com HERO!