We calculate our Top Ten weekly cartoons from Wednesday to Wednesday, so we missed most of the battle for the Speaker of the House – we'll have to see if editors are interested in that next week; there were certainly a lot of cartoons about it!
The new year was fresh on the minds of cartoonists last Wednesday to Wednesday, but editors also jumped on cartoons about Southwest's lingering issues, which led to thousands of flight cancelations and lots of angry travelers.
Editors also liked Dave Whamond's cartoon about Netflix, and how the streaming giant lost a bit of its luster over the past year.
Here are our top ten most reprinted cartoons of the week:
#1. Chris Weyant
#2. Bob Englehart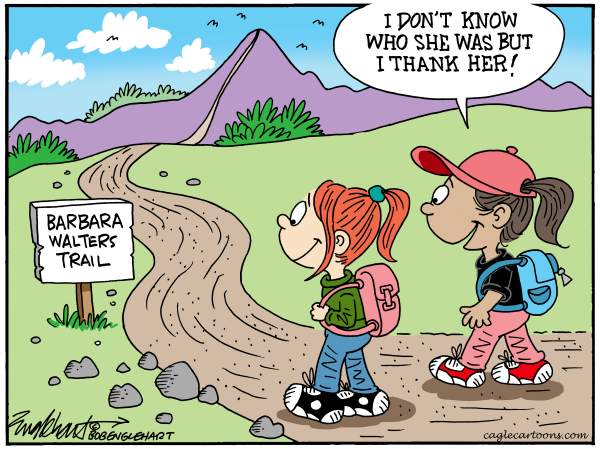 #3. Dave Whamond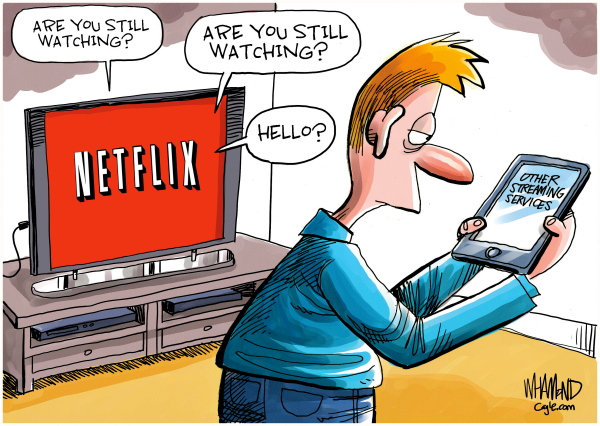 #4. Dave Granlund
#5. Jeff Koterba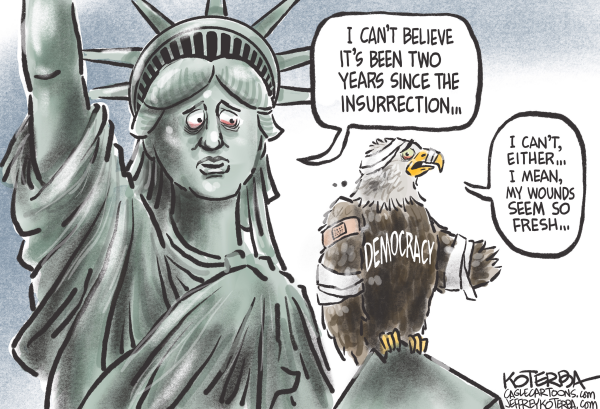 #6. Gary McCoy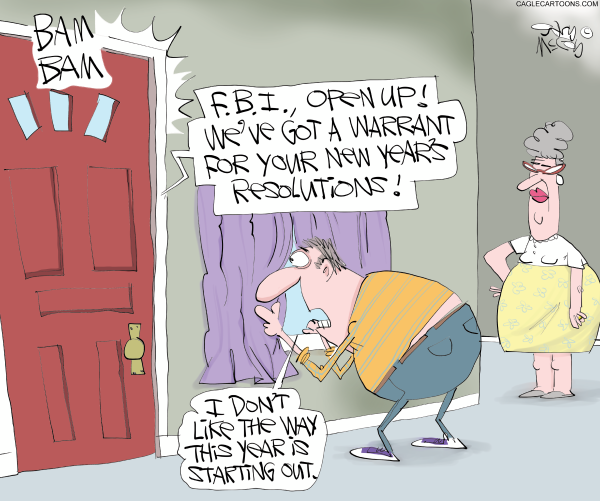 #7. John Cole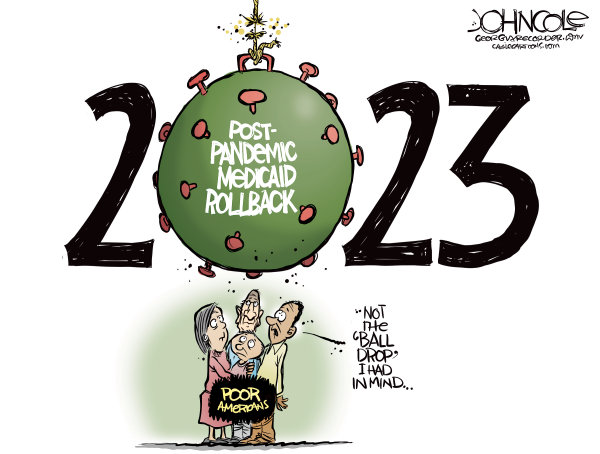 #8. John Darkow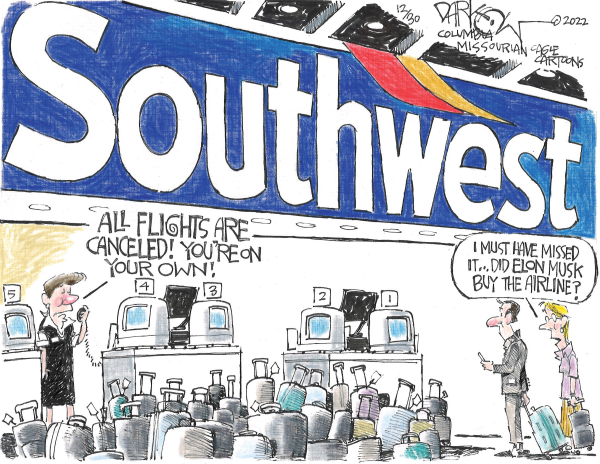 #9. John Cole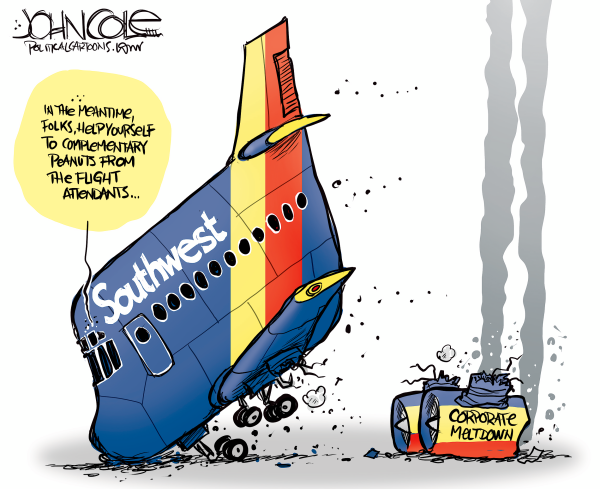 #10. Gary McCoy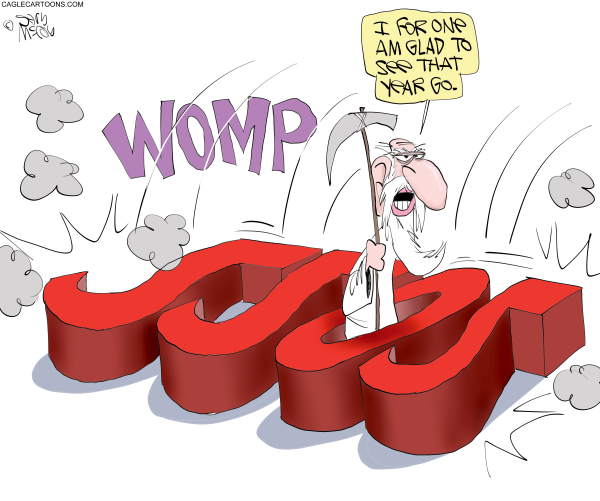 Want to get EVERY new CagleCartoon from our 62 syndicated newspaper editorial cartoonists, in your email box every day? Just become a Cagle.com HERO and you get the exclusive daily emails of ALL THE CARTOONS!  See all the cartoons before the newspapers print them and never miss a cartoon!