While cartoonists have been covering the invasion since February, Ukraine's counteroffensive against Russia last week drew new attention on a conflict that's raged on for nearly seven months.
This week's most reprinted cartoon was a funny poke at the debate over daylight saving time drawn by cartoonist Guy Parsons. Back in March, the U.S. Senate passed a bill that would make daylight saving time permanent starting in 2023. But like everything else in Washington these days, nothing has happened since.
Here are our top ten most reprinted cartoons of the week:
#1. Guy Parsons, Cagle.com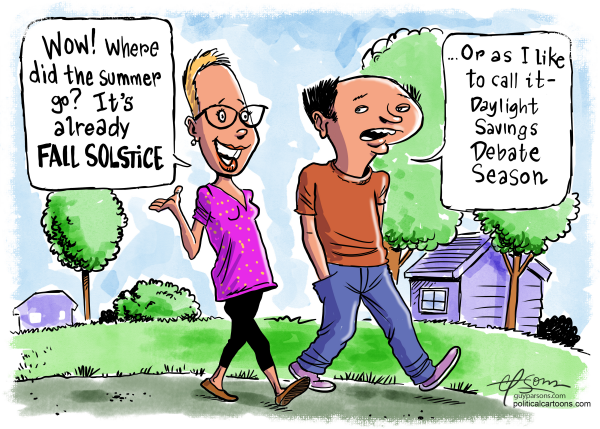 #2. Dave Whamond, Cagle.com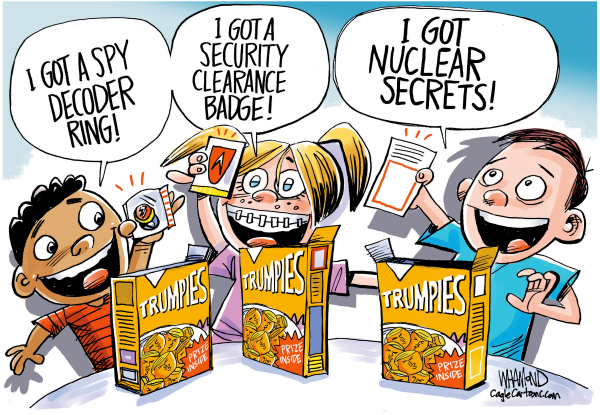 #3. Bruce Plante, Cagle.com
#4. Dave Granlund, Cagle.com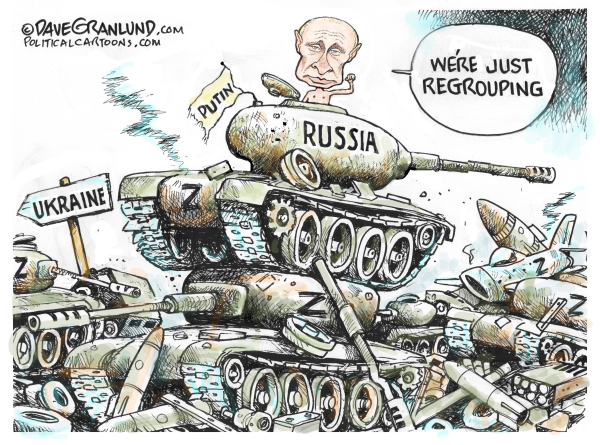 #5. Guy Parsons, Cagle.com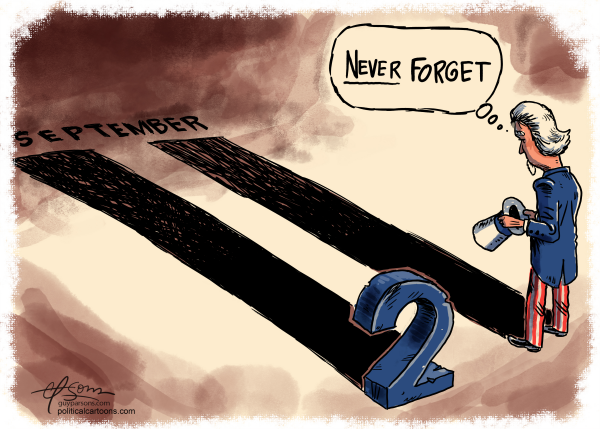 #6. Dave Whamond, Cagle.com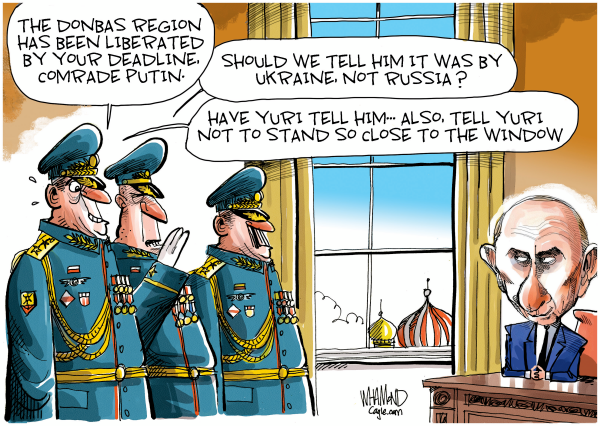 #7. John Darkow, Columbia Missourian
#8. Pat Byrnes, Cagle.com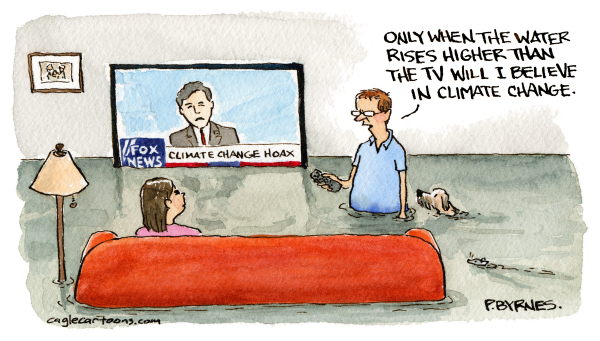 #9. Adam Zyglis, Buffalo News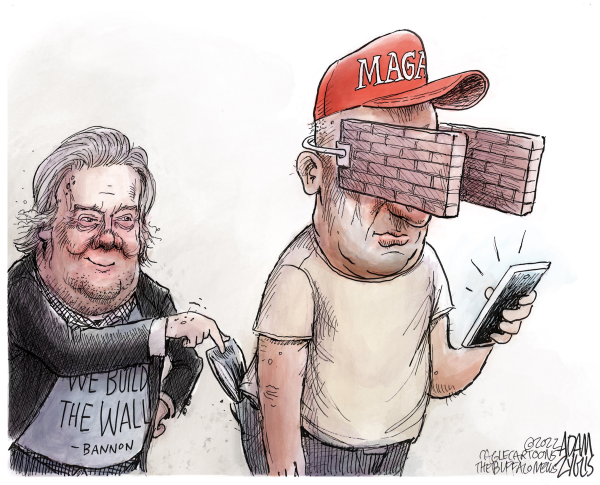 #10. John Darkow, Columbia Missourian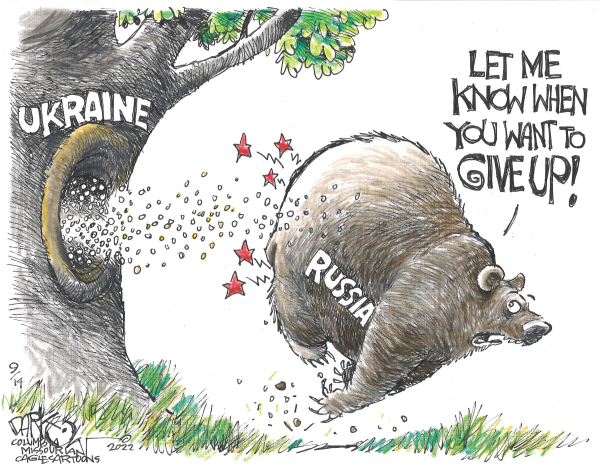 Our weekly Top Ten is now a newspaper column!  Subscribing editors can find it at CagleCartoons.com with download links to grab the cartoons in high resolution.
Want to get EVERY new CagleCartoon from our 62 syndicated newspaper editorial cartoonists, in your email box every day? Just become a Cagle.com HERO and you get the exclusive daily emails of ALL THE CARTOONS!  See all the cartoons before the newspapers print them and never miss a cartoon!