For the first time in a while, inflation and gas prices weren't the top concerns among the nation's cartoonists this week. Instead, editors plucked cartoons on topics like the country's teacher shortage and a heat wave that scorched much of the country.
China, Brittney Griner, a surprising abortion vote in Kansas – plenty of subjects made it to the drawing board this week. Here are our top ten most reprinted cartoons:
#1. Kevin Siers, Charlotte Observer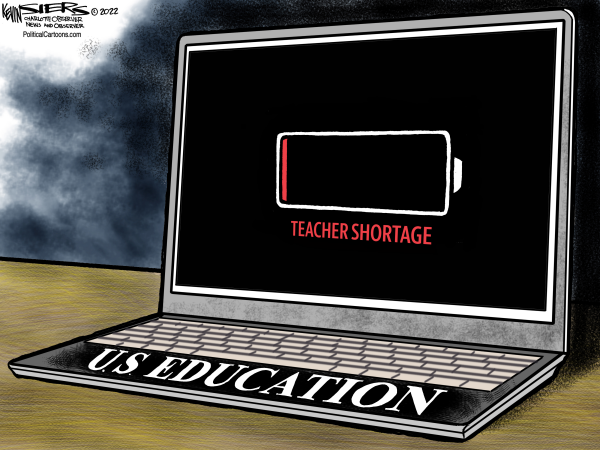 #2. Rivers, Cagle.com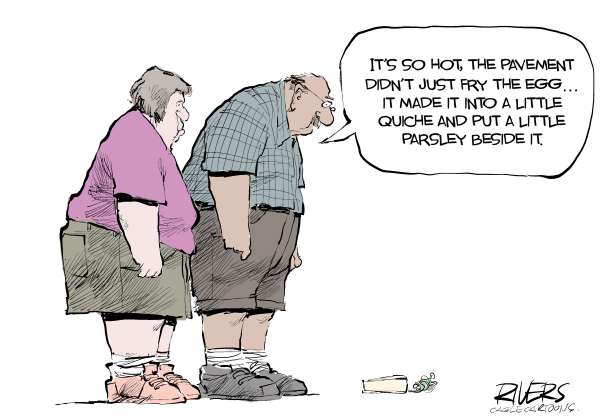 #3. Dave Whamond, Cagle.com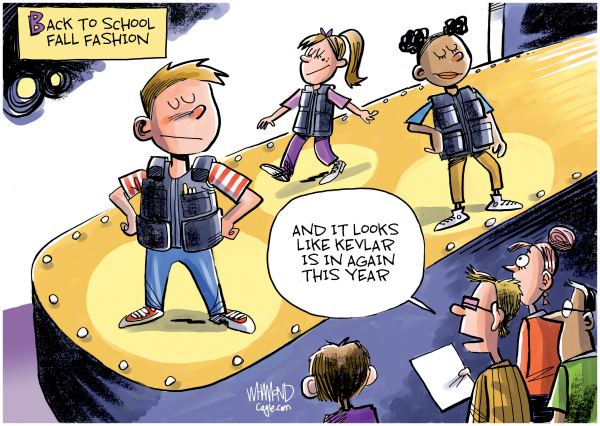 #4. Randall Enos, Cagle.com

#5. Jeff Koterba, Cagle.com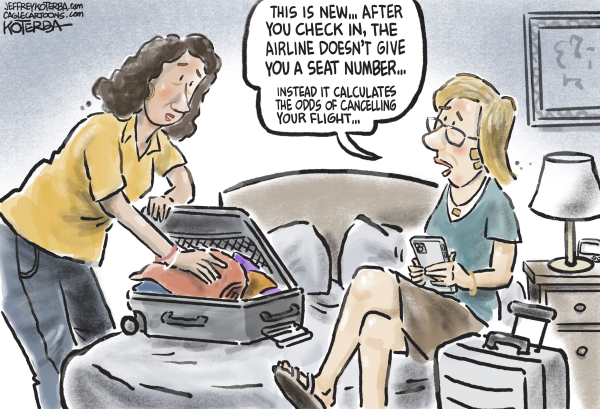 #6. Dick Wright, Cagle.com

#7. Rivers, Cagle.com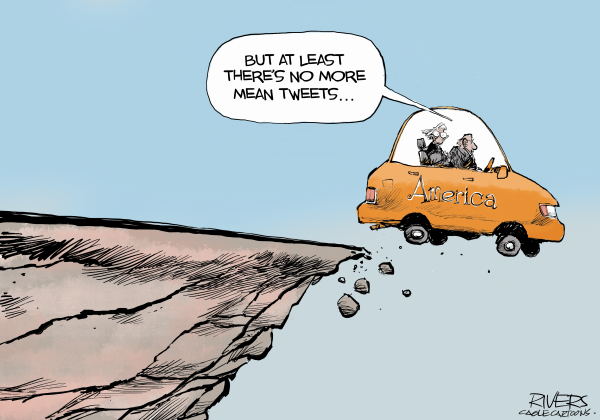 #8. Chris Weyant, Boston Globe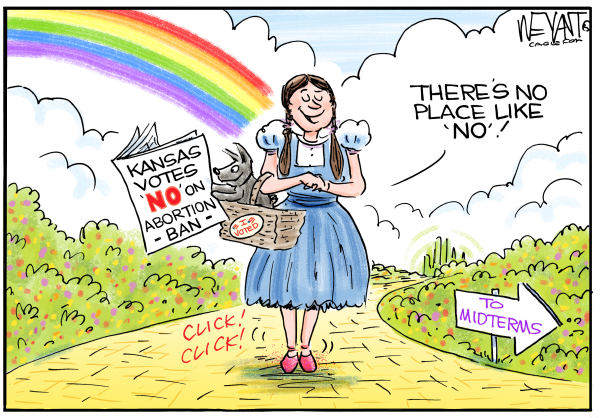 #9. Jeff Koterba, Cagle.com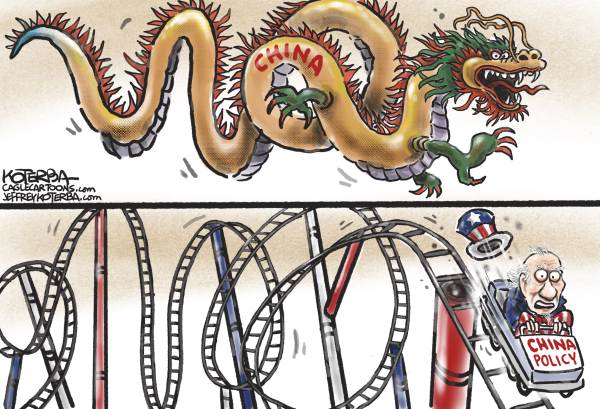 #10. John Darkow, Columbia Missourian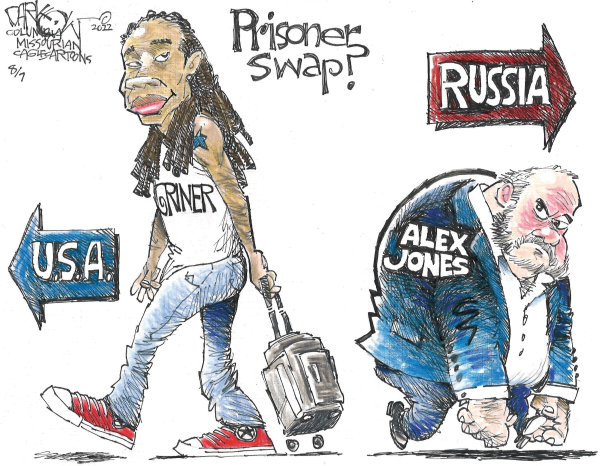 ---
Our weekly Top Ten is now a newspaper column!  Subscribing editors can find it at CagleCartoons.com with download links to grab the cartoons in high resolution.
Want to get EVERY new CagleCartoon from our 62 syndicated newspaper editorial cartoonists, in your email box every day? Just become a Cagle.com HERO and you get the exclusive daily emails of ALL THE CARTOONS!  See all the cartoons before the newspapers print them and never miss a cartoon!