Here's my new cartoon on "red lines" in Syria. President Trump seems to have embraced "red lines" and we're hearing that Trump may order new attacks in response to other, non-poison gas related atrocities in Syria.
The thing I liked most about Trump during the campaign was his often-sated promise to keep us our of Middle East wars. Now Trump owns the crayon.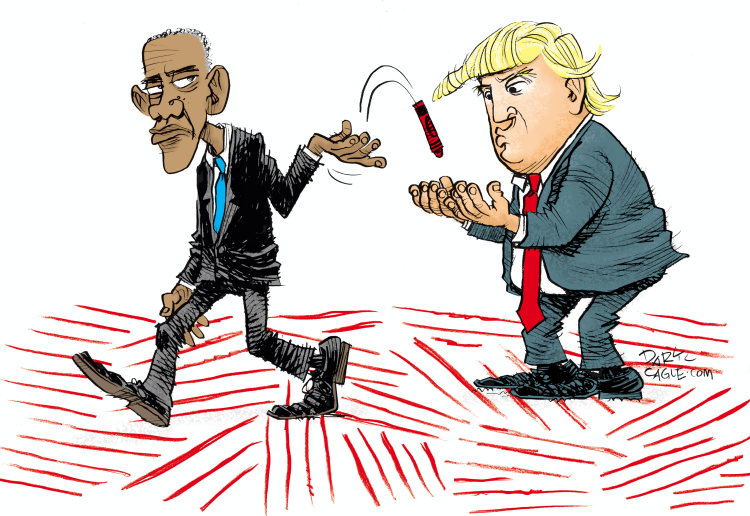 I did this one as a live stream – but the drawing was pretty minimal, and the conversation during the short video wasn't very entertaining, that I decided to skip uploading the video this time. I'm also behind on posting cartoons and I need to catch up! Too much to do – sorry!