This is Brexit day! I drew two versions of a missing star EU flag, a tame suitcase version and a flipping-off version for editors who are not so tame. We've getting tons of Brexit cartoons coming in and I'm posted a few of my favorites below.
I see that the missing star theme is all over the web today, so these cartoons hold fall into a Yahtzee or near-Yahtzee I'm sure, but this is the one editors will need for the weekend.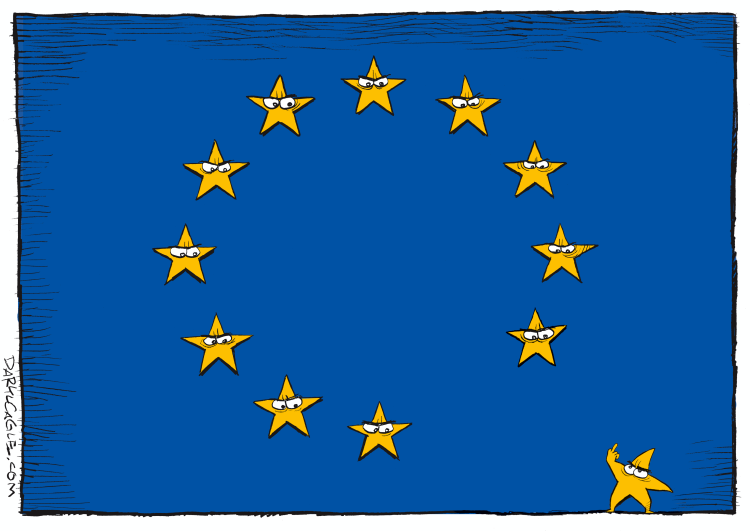 Here's the tame version …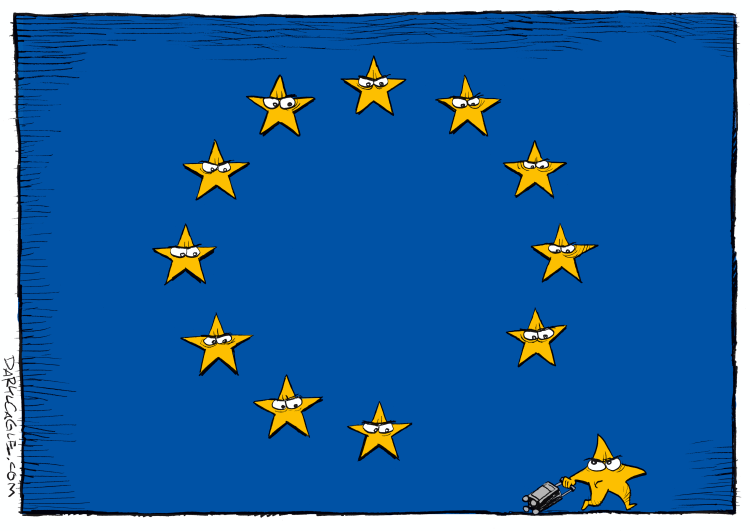 So … which one is better?
Here are a few of my Brexit favorites …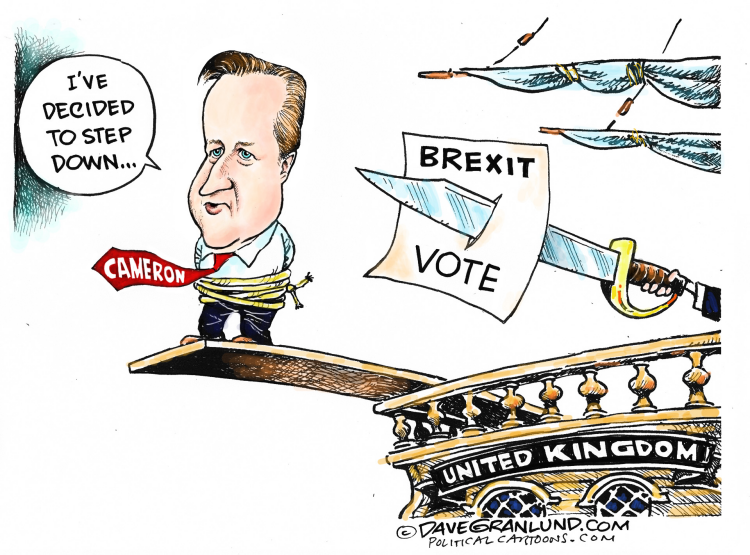 By Dave Granlund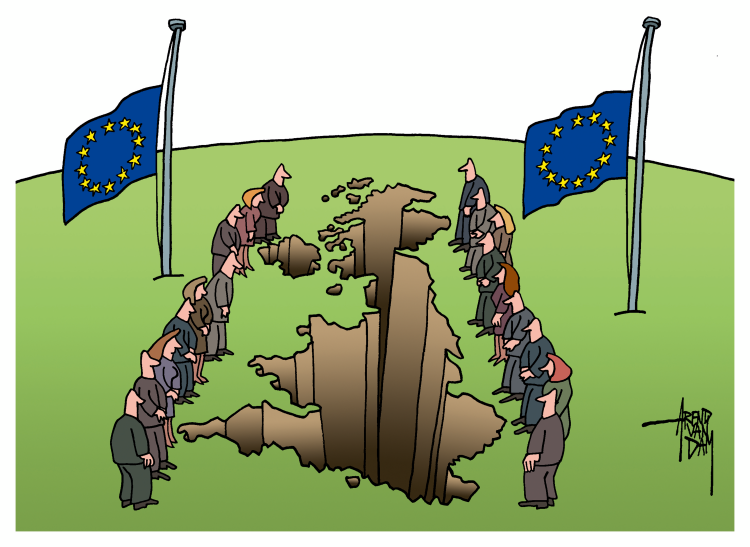 By Arend van Dam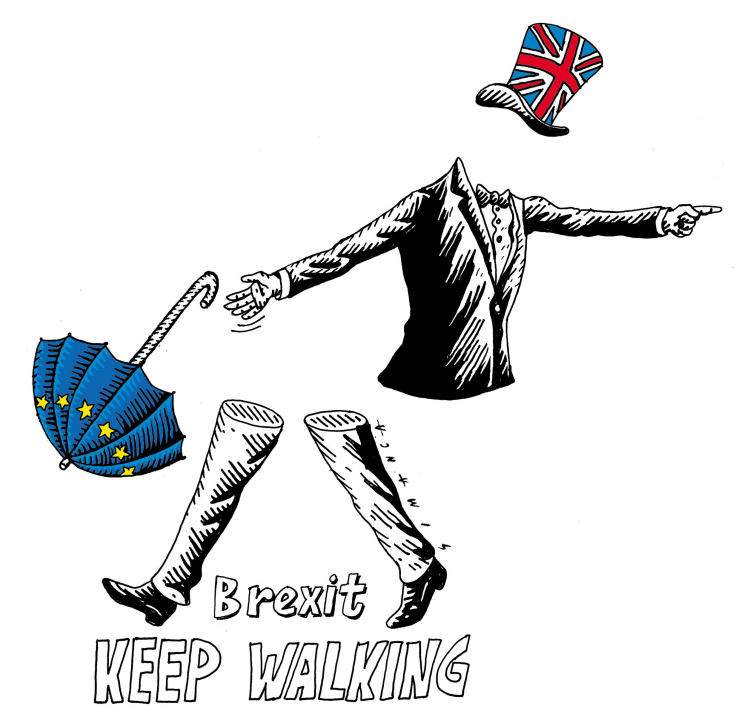 By Osmani Simanca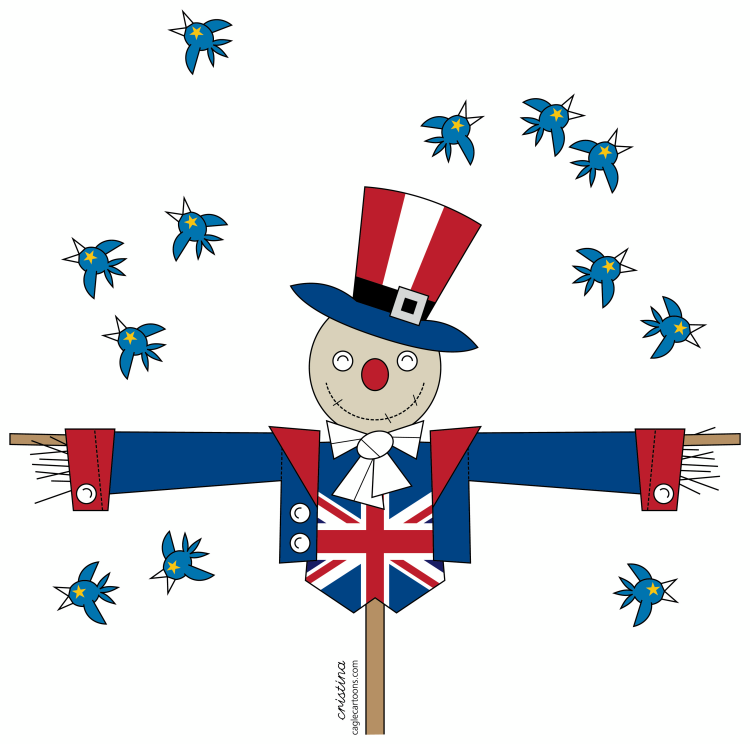 By Christina Sampaio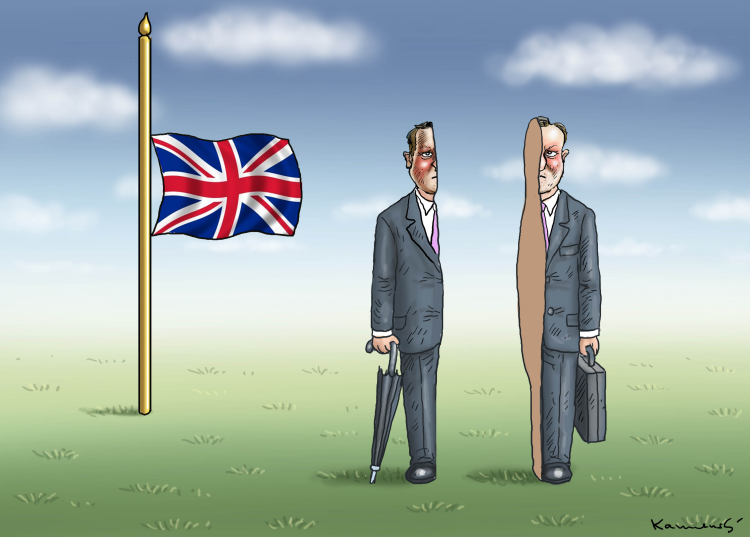 By Marian Kamensky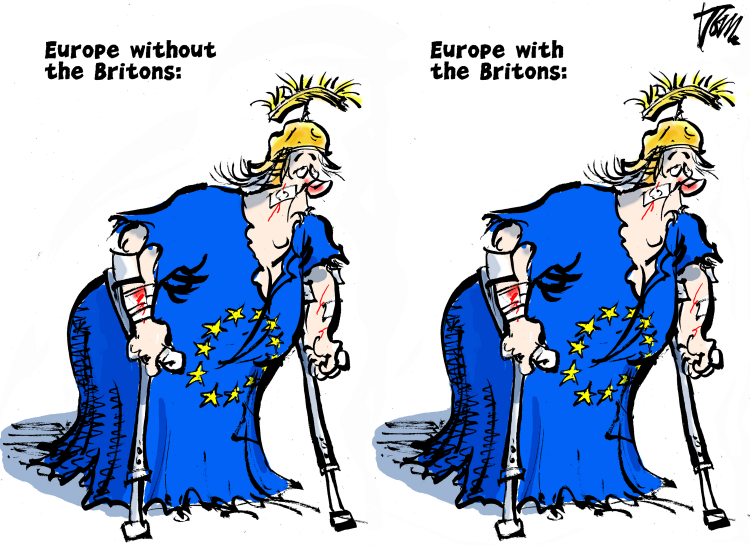 By Tom Janssen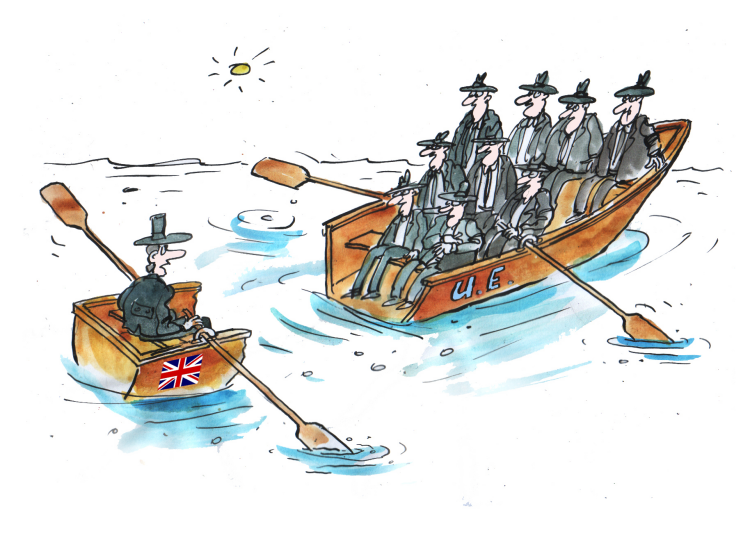 By Pavel Constantin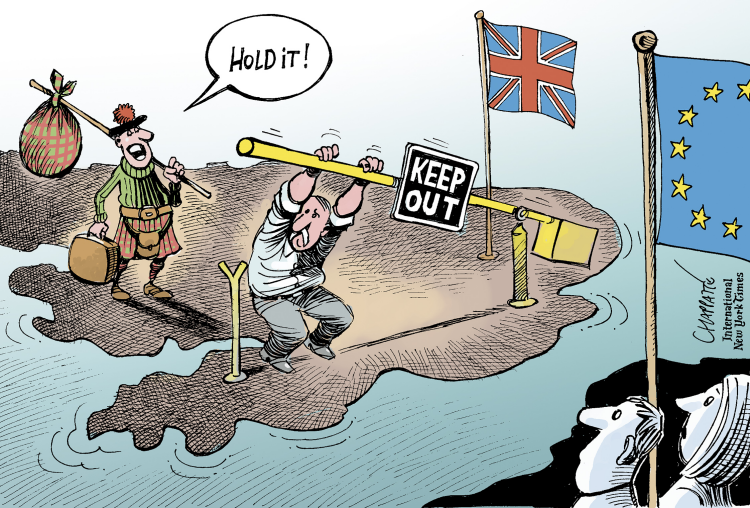 By Patrick Chappatte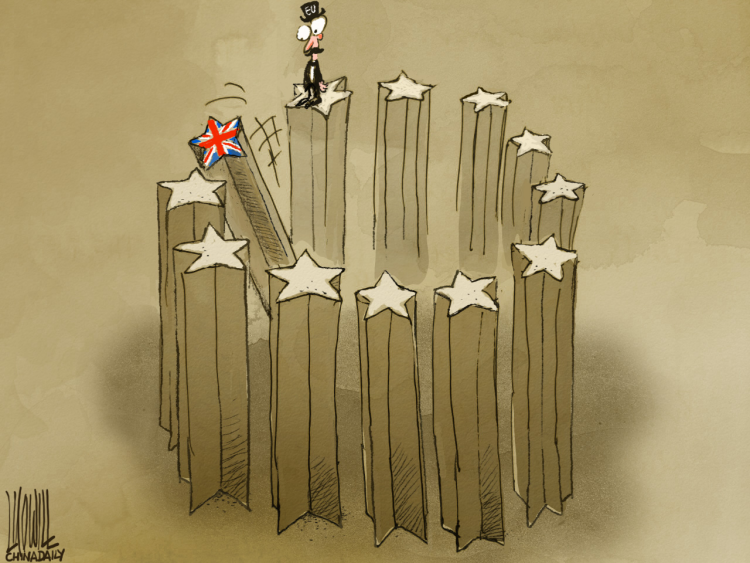 By Luojie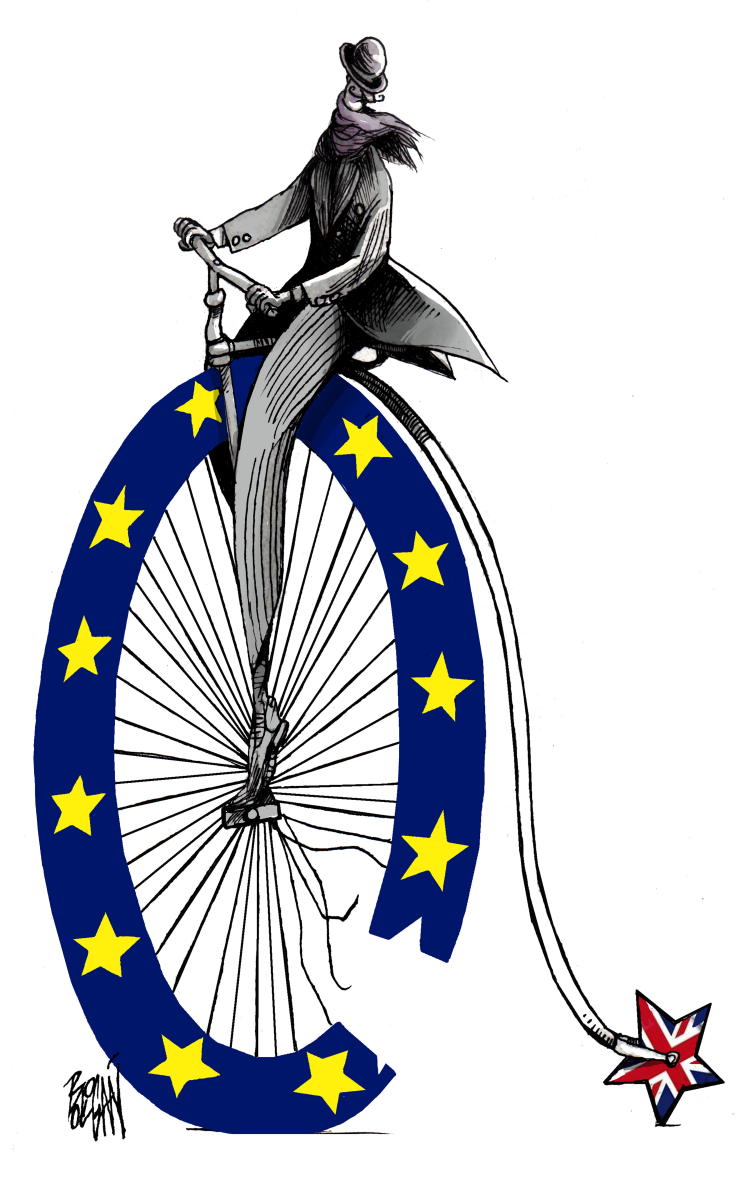 By Angel Boligan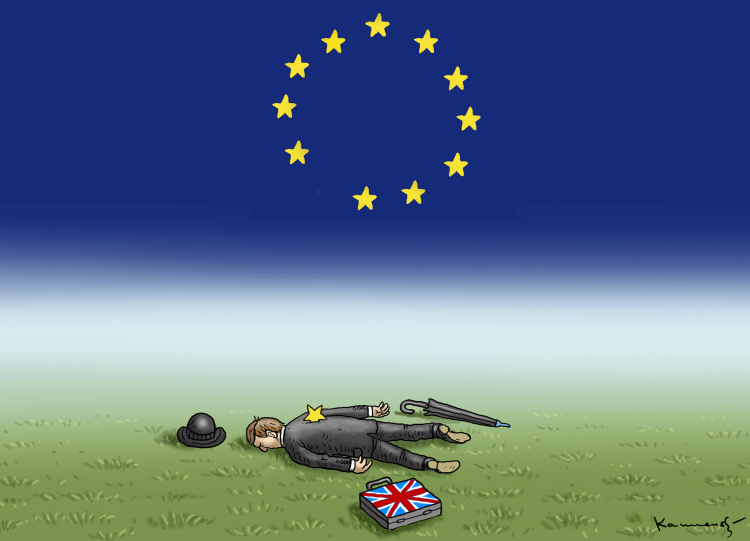 By Marian Kamensky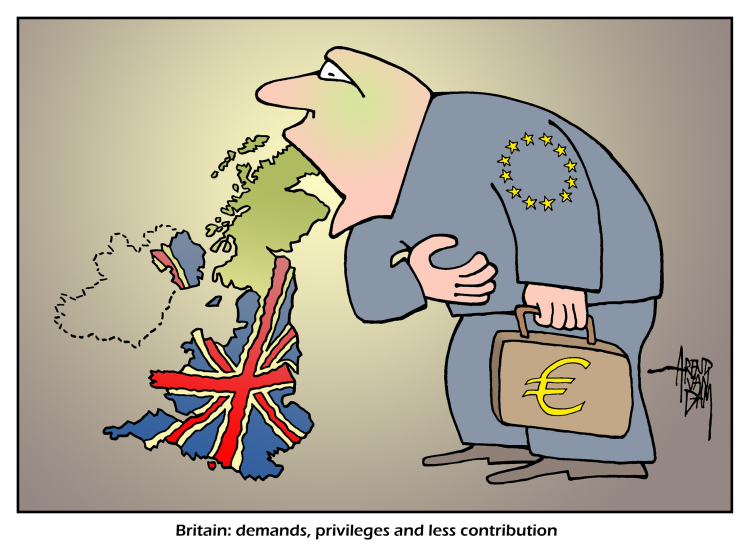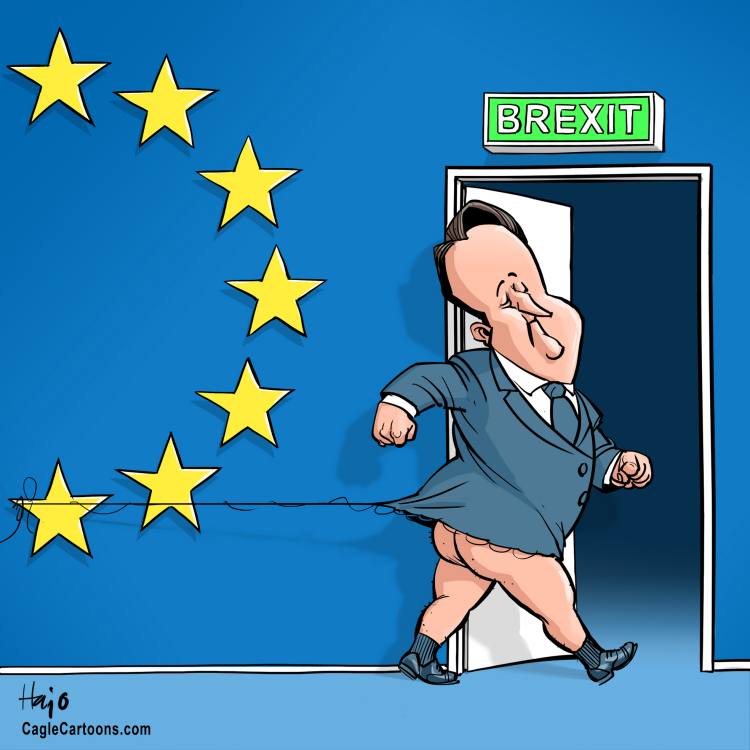 By Hajo
All of these cartoons are available in high resolution to reprint at Politicalcartoons.com.